You see the red and blue lights in your review mirror and get that sinking feeling as you pull over. Then, you're asked to breathe into a breathalyzer or take a field sobriety test. Afterwards, you're arrested and slapped with DUI charges. From this point on, your life in Federal Way goes down the rabbit hole.
It's perfectly normal to feel confused and stressed out when you get arrested for a DUI, especially when it is your first time. Your first move should be to contact an experienced DUI attorney in Federal Way to get proper legal assistance. Anticipating that first meeting with your lawyer can feel daunting as well, and understanding what to expect can go a long way towards easing your mind.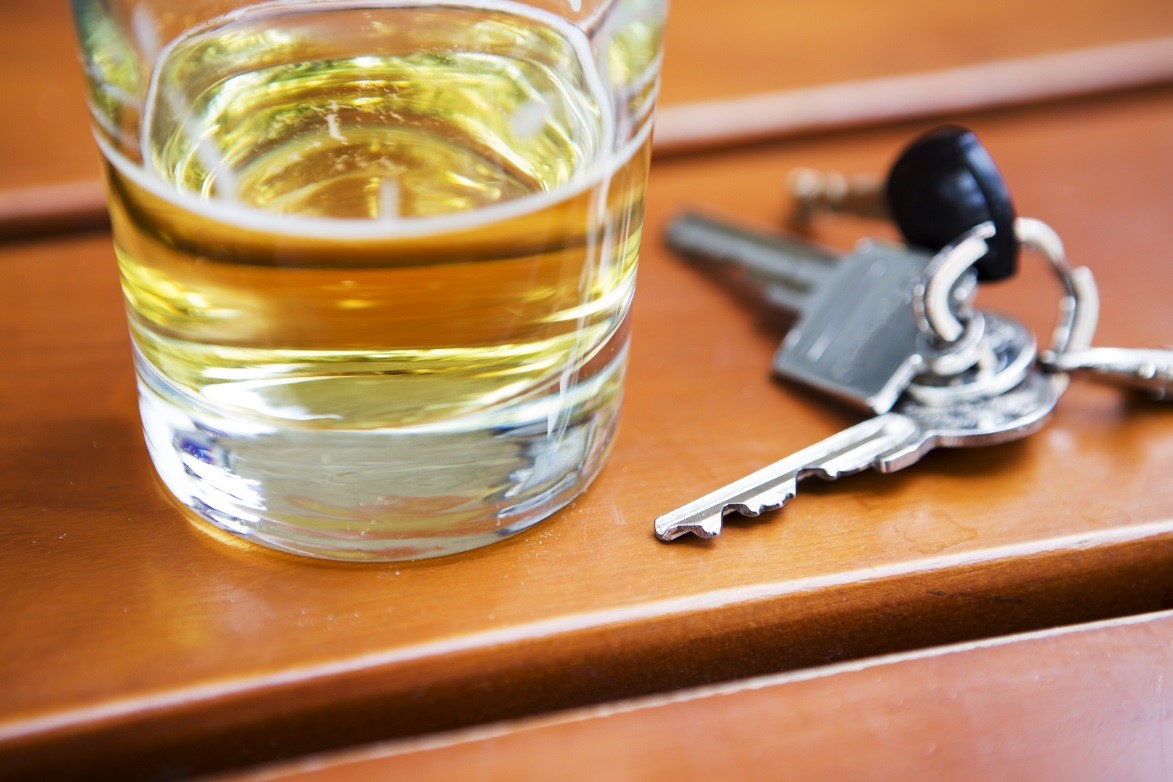 Your lawyer will ask you exactly what happened.
This includes information such as your traffic stop, subsequent arrest, and the length of time you spent in police custody. She may also ask you about what you were doing prior to your arrest. This may include seemingly-obscure facts such as meals you had eaten or skipped that day and stressful events.
If you were taken into custody, she'll also need to know everything that happened between your arrest and release. Take your time remembering these details. Be honest, and admit if there are some things you've forgotten. Never lie to your lawyer, and keep in mind that their priority is your case. 
Your lawyer will ask about your criminal record.
Aside from personal information such as marital status, height, weight, and employment, expect your attorney to probe about your criminal history. Having a prior criminal record might be relevant to the case, so it is vital for your lawyer to now as much as they can to mount an effective defense. Don't try to hide this from your lawyer, since it can affect their strategy.
For instance, a valid prior conviction may result in an automatic jail sentence for your current charge. In addition to informing their strategy, knowledge of your criminal record can also be of great help when negotiating a plea on your behalf. 
Your DUI lawyer is your greatest ally, and they are on your side from the beginning to the end of your DUI case. The more they know, the stronger they can mount your defense, so make sure to work with them as well as you can starting from that very first meeting. 
Sources
Questions to Ask Before Hiring a Criminal Lawyer, attorneys.com
What to Expect at a Criminal Trial, rainn.org