Last year, the nation was shocked by the story of Dante Cunningham, the former forward for the Minnesota Timberwolves, who was falsely accused by his girlfriend of domestic violence. Though the court has ultimately been able to prove that not only the charges were baseless, but the accuser took measures to frame Cunningham by presenting false evidence, this charge had forever changed his life, with his contract with the Timberwolves not renewed. According to his agent, Joel Bell, Cunningham could've earned more than $4 million had it not been for the domestic violence charges.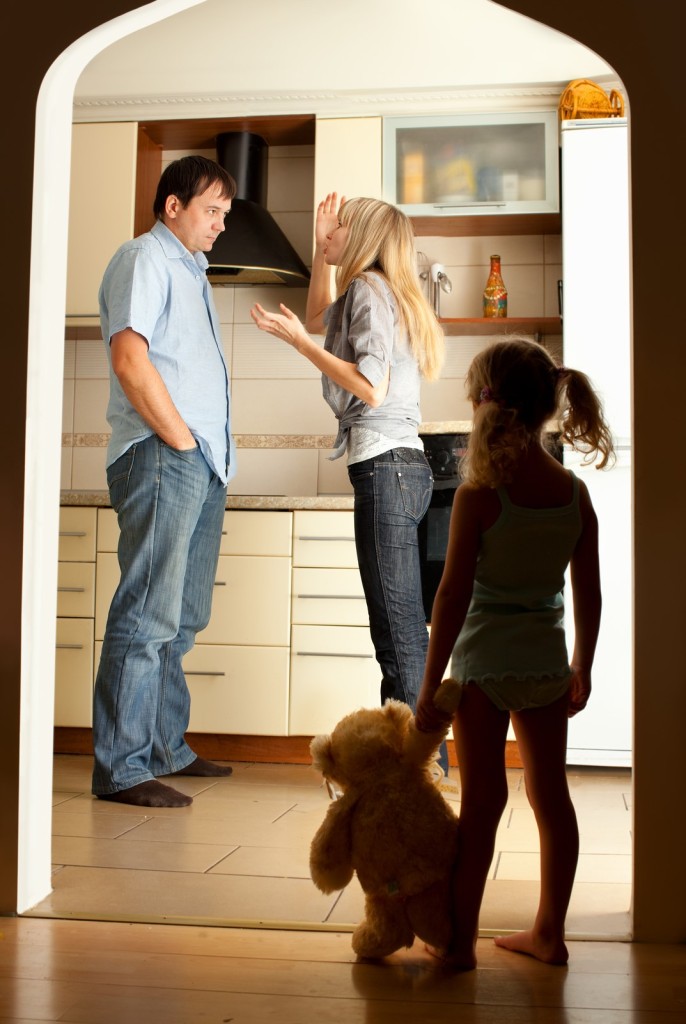 According to state law, domestic violence includes crimes such as assault, coercion, burglary, and malicious mischief committed by a family or household member against another. Once the court establishes that you indeed committed domestic violence, not only will you be subjected to a fine reaching as much as $10,000, but you're also facing imprisonment of up to five years.
Thousands of domestic violence cases are filed to courts every year. Those who feel they may have been wrongly accused of committing domestic violence against a spouse or domestic partner, or other family member, an experienced Auburn defense attorney can help in presenting these defenses to court.
Main Defenses against Domestic Violence Charges
Generally, there are two main defenses for domestic violence charges, namely self-defense and de minimis infractions. Under the principle of self-defense, the actions of using physical force toward the plaintiff may be justified if you're able to prove that such force was necessary to protect yourself against the plaintiff's unlawful use of force. This situation needs to be proven in court with the help of a domestic violence attorney in Auburn, like those from the Law Offices of Kim E. Hunter, PLLC.
Otherwise, you may use the de minimis infraction defense, wherein the conduct in question is too trivial to be considered a criminal offense. For instance, slipping up and using choice words towards your spouse might not be considered a conduct worthy of any charges. The Revised Code of Washington has the complete list of acts and crimes that constitutes domestic violence.
On the other hand, you can also question the case brought forth by the prosecutor by questioning the authenticity of the claim. As with the case of Dante Cunningham, if you're able to prove that the crime you're being accused of didn't actually happen, or that the alleged victim fabricated the claim of violence, the court will then dismiss the case since it failed to display all elements of the crime.
Sources:
How a False Domestic-Violence Charge Ruined An NBA Career, National Review, October 28, 2014
Defending Against a Claim of Domestic Violence, DivorceNet