Washington State drunk driving laws are some of the harshest in the country, something a diligent Kent DUI attorney like the law offices of Kim E. Hunter would welcome. Lawmakers have been steadily stiffening penalties for driving under the influence for more than a decade now. Seattle Times correspondent Brian Rosenthal discusses how state legislation is slowly but surely bringing down the number of DUI incidents.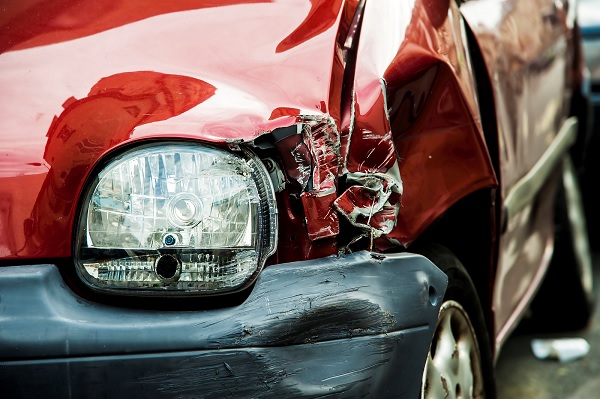 Interlock devices are the key
Aside from doubling the prison sentence for vehicular homicide while intoxicated, state law requires first-time offenders to use an ignition interlock device in their vehicle for a prescribed period. This device requires the driver to pass a breathalyzer test in order to start the vehicle. The device is removed from the vehicle once the driver's penalty has expired.
The numbers tell the story
Out of all the state's 98,956 crashes in 2011, alcohol was a factor in 6,088 of them. A decade earlier, there were 6,508 DUI-related crashes out of 113,868 car accidents. Not only have the number of fatal alcohol-related incidents gone down, but so have the non-alcohol-related fatal collisions in the last three years.
The secret of short-term success
Tougher penalties, safer cars, the use of seatbelts, and advances in medical care all explain why the roads in Washington are much safer than before. Nonetheless, police authorities believe there is still much work to be done as auto-related fatalities still remain at alarming levels.
Repeat offenders
One aspect of the drive for less DUI incidents that could baffle many an attorney is the number of repeat offenders. The Seattle Times analyzed more than half a million DUI-related cases that occurred between 1998 and 2012, and found that one in five defendants had multiple DUI charges. There were 1,677 drivers charged in five or more cases out of 38,000 arrests made. To remedy this, legislators plan to make DUI a felony on its third conviction instead of the fifth conviction.
Smart cars
The federal government has funded a research project aimed at developing a car that can automatically sense if the driver is intoxicated by analyzing the air or the driver's touch. Although critics are skeptical that anyone with a drinking problem would want that kind of car, a hardworking Kent DUI lawyer holds much optimism that attitudes could shift to support this initiative.
(Article excerpt and image from "Do state's tough DUI laws go far enough?", 31 March 2013, The Seattle Times)