Washington State has strict definitions for drunk driving, and the penalties for driving under the influence can be steep. It's never recommended to defend yourself in court, and this is particularly true when you're dealing with DUI charges. Rather than taking chances with jail time and fines, see how a DUI attorney can help you protect your rights and work through this matter.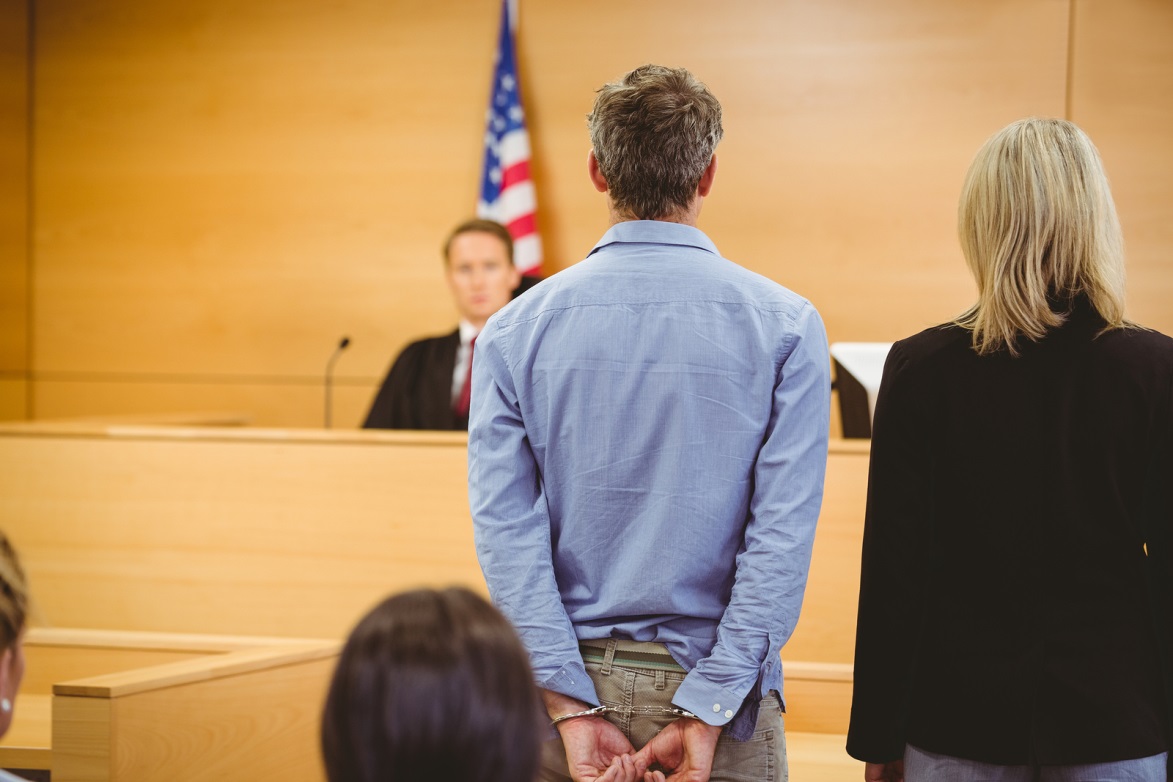 Lower Levels
Like many states across the country, Washington has lowered the limits for drunk drivers. Currently, you may be charged with DUI if your blood alcohol concentration (BAC) is over 0.08 percent. If you're a commercial driver, then the limit is 0.04%, and people under the age of 21 cannot have a BAC of more than 0.02 percent.
Jail Time
If found guilty, you could face up to one year in jail, a fine of $5,000, and one year license suspension for a first offense. The penalties only go up from there for additional offenses. The state also has a seven-year lookback period where any offenses will count towards sentencing.
Refusal is Not an Option
Driving is a privilege, not a right. This is why so many areas have instituted automatic penalties for refusing to take a chemical test. In Washington, you may automatically lose your license for one year on your first offense, two years in the second offense, and three years for a third offense.
There is Hope
Even if it seems that there's no hope for effectively defending yourself against DUI charges, a lawyer can make you see otherwise. An experienced attorney knows how to look into the arrest to see if your rights were violated at any stage. It may also be possible to negotiate a more attractive deal in your decide to pursue a plea bargain.
The biggest benefit of hiring an attorney is that a legal professional knows your rights and knows how to effectively protect them. While the past cannot be undone, there are ways to minimize the damage to your future. Before walking in the courtroom for your first hearing, schedule an appointment with a DUI lawyer, like "Super Lawyer" Kim E. Hunter, to learn more about your defense options.
Sources
DUI & DWI in Washington, DMV.org
Washington, DrivingLaws.org