For some, it's not enough to just attend an event or party. Drinking is a social pastime that can be hard to resist among peers. However, the consequences of drinking and driving can be dire. So, follow the advice of a DUI lawyer who has seen it all around Puyallup.
You certainly don't need to remain sober all of the time, but when you're going to be stepping into a car after a party, event or meeting, make sure you're not under the influence of alcohol.
Find a Friend Who Shuns Drinking
It's likely you won't be the only one at an event who is limiting their alcohol consumption. Scope out other sober party goers; stick with them or befriend them. You'll feel much less inclined to drink if people near you aren't drinking. If a close friend who doesn't drink accompanies you to the party, so much the better. He or she can even drive home with you.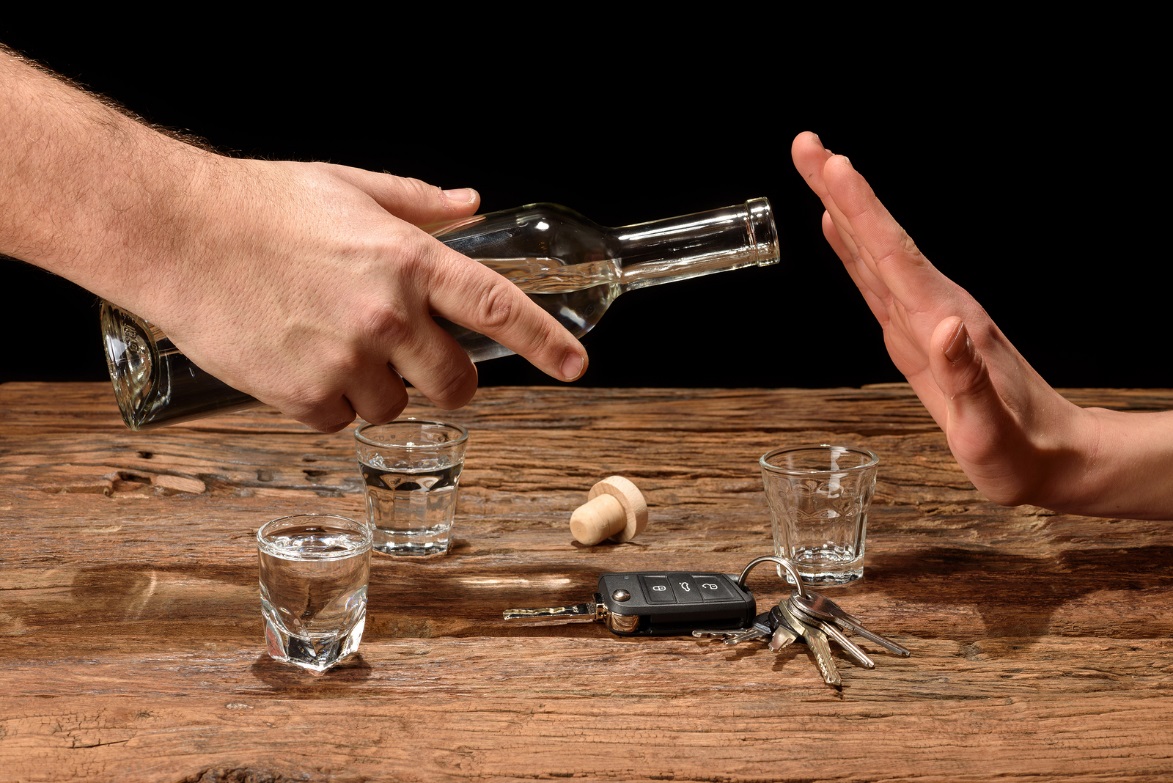 Leave Your Wallet At Home
This isn't easy sometimes, but if you know you're going to be tempted to drink, then don't bring money that will enable you to drink. Leave your card or cash in the car, hand it over to a close friend at the party, or bring only enough for non-alcoholic beverages. If gas is already in your car, you probably won't need money before returning home.
Make It Known
Tell people at the event that you aren't drinking; someone might then call you out if your coke turns into a beer halfway through the evening. Do what you can to make yourself accountable for your actions.
Consider the Consequences
If all else fails, consider what drinking and driving might mean for you. Could you cause an accident and injure yourself or others? If you're stopped by the police, are you going to be arrested for a DUI and end up with a criminal record? Will it affect your job or family life? A DUI attorney around Puyallup can help you in these situations, but it's far better to avoid a DUI in the first place.
Follow these practical tips and enjoy a stronger, more disciplined you. After all, the consequences of a DUI will last far longer than the buzz from some drinks at a party.
Sources:
Going to a Party? 7 Tips for Staying Sober, TheRecoveryBook.com
Tips on Cutting Down, NHS.uk