Most people mistakenly think that a car accident case ends once it is proven who was at fault. While this logic may apply to most common road accidents, circumstances are not always the same. An experienced DUI defense lawyer knows that there are hundreds of ways a case may shift. The tiniest details and the smallest evidences can all be used to prove someone's guilt or innocence, this is why it is extremely important to remember these tips if you are accused of DUI: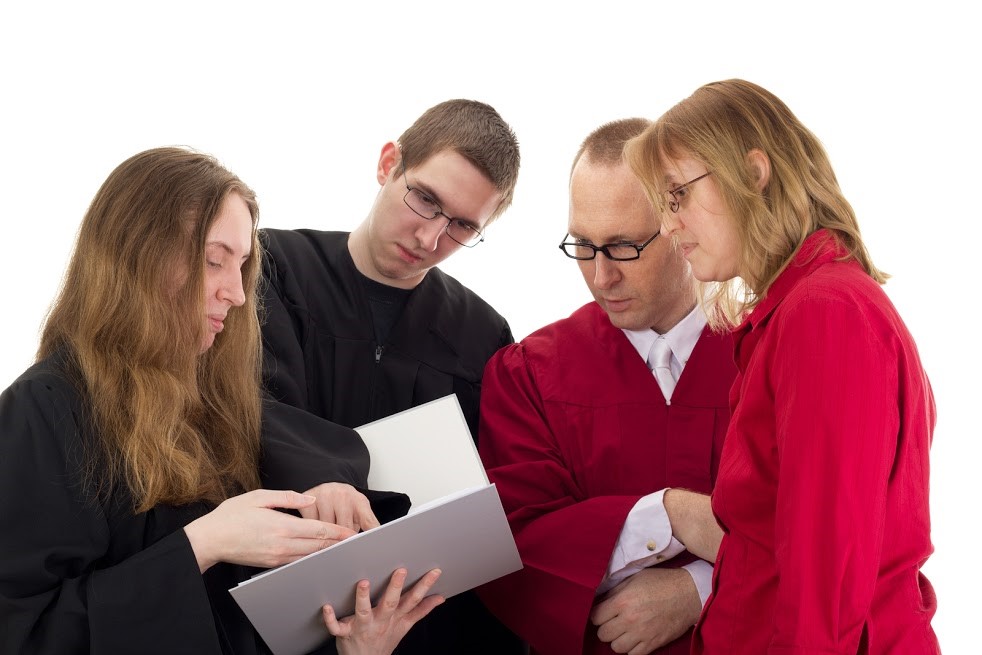 Recall how the accident happened – Yes this is already asked of you, but when recalling important situations, do not just dwell on the major picture, but try to recall the tiniest details. Was the road slippery during that day? Did you notice any problems with your car, at least hours before the accident occurred? What road signs do you recall seeing along the site of the accident? These can all be used to prove that the driver was not the one at fault, but rather is also a victim of the circumstances.
The Test – Most of the time, an officer will ask to test you after an accident. Remember that these tests may only be carried out with consent. Without this important element, it is illegal to perform the test, and thus whatever results gathered will be deemed invalid. If you have given your consent, however, pay close attention to what is happening and what the officers are saying. If in the event you were rudely treated and was immediately assumed to be at fault, then you can raise this concern at court. Also failing the test doesn't mean that you are already guilty; for example a leg injury can prevent you from walking straight.
Traffic Stop – If you were not in an accident and was asked to pull-over without any valid reason, then this is grounds for a complaint. Any evidence that have arisen from an illegal stop is inadmissible in court so pay close attention to what happened.
Reason For Assumption – Your DUI attorney can also question the reason the officer believed you were driving under influence. Slurred speech or reddish eyes are also known side effects of certain medications, or even medical conditions.
If you believe that you have been wrongly accused of DUI, you can seek the help of lawyers from firms like the Law Offices of Kim E Hunter, PLLC, who serve those from Federal Way. It is important to always be alert and to work closely with your chosen attorney in order to ensure your win for the case.
Sources:
The Top 10 Mistakes Lawyers Make in Drunk Driving Cases . . . And How To Avoid Them, dui-marketing-guy