You may find yourself facing an assault charge when you attempt or threaten to strike another person, a scenario which can happen every day. In fact, every year, hundreds of thousands of assault charges have been reported and filed. If you find yourself facing an assault charge, you need to act fast so that you don't suffer serious consequences.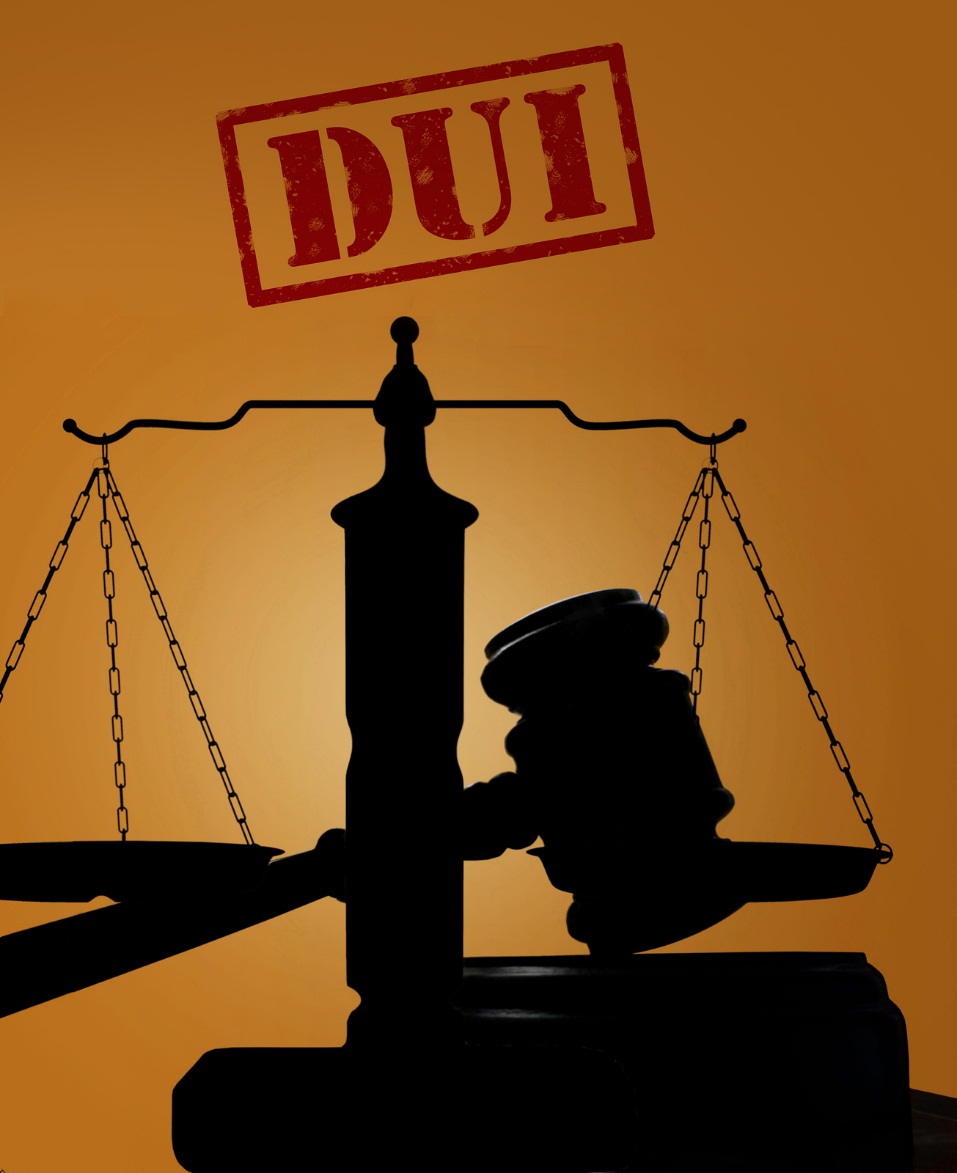 Prepare for Your Arraignment
You need to prepare for your arraignment by gathering copies of the police reports, your past criminal history, and any evidence that can be used to show that you are innocent. Having these documents organized beforehand gives you an upper hand in helping clear you of the charge.
Consider Plea Bargaining 
If you don't have a lot of legal options available, it may be time to plea bargain with the judge and attorneys. This is your best option if the charge is a simple assault case. Simple assaults are considered misdemeanors, and they involve minor injuries or limited threats to another person.
Plea bargaining in these instances requires you to plead guilty to one or several charges. The judge has the ultimate authority to give out an appropriate sentencing. You may have to spend some time in jail, and the charge will go on your criminal record.
If you don't have a criminal record, you may not have to spend time in jail. Instead, you may be put on probation. During this time, it is critical for you to obey the law and not have any further aggressive interactions with another person.
Hire an Attorney 
You may not have extensive knowledge of the law, and facing these assault charges may seem intimidating to you. That's okay because you can get help from an Auburn defense attorney. This legal professional will represent you in court, helping you deal with the accusations made against you. Using research and knowledge, your attorney can build a solid case that is catered to your personal needs.
Facts and evidence will be presented in court, which is important if you have an ironclad alibi. You may have been at another place when the so-called assault took place. Witnesses can be brought in to corroborate your account of what took place. This goes a long way in getting the charges dropped or at least lessened.
Assaulting another person is a serious crime, and you need to seek legal counsel if you get charged with it. See what a criminal defense lawyer in Auburn can do for your case, and you can be confident that these legal matters will be handled professionally.
Sources
ASSAULT, victimsofcrime.org
Misdemeanor Assault Laws, criminaldefenselawyer.com