Not a day goes by that a single inebriated driver won't be apprehended for driving under the influence of alcohol or drugs, especially in Washington. Though DUI laws in Washington are stringent, a DUI lawyer says that some people still find themselves behind the wheel despite having more than a few drinks, even high-profile individuals.
A "Changed Person"
Back in January, a DUI conviction cost Stormy Keffeler her Miss Washington USA crown after failing to disclose a drunken-driving conviction before the pageant. It was revealed that, on April 7 of last year, Keffeler was stopped by Seattle police while driving a car with two flat tires. Documents from Seattle Municipal Court found that her blood alcohol level was above the legal limit for driving.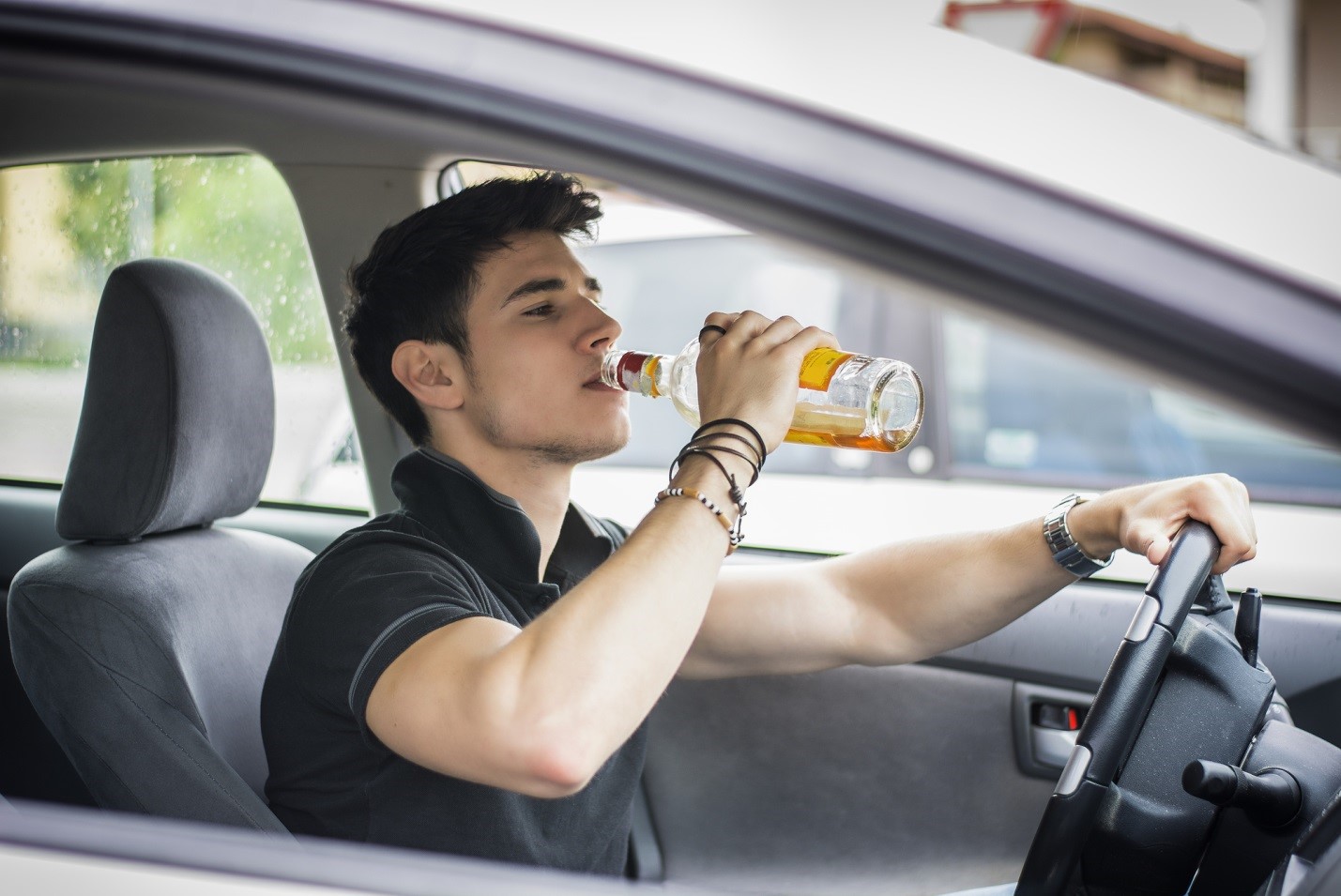 Keffeler pleaded guilty to DUI in September, and served two days imprisonment in the Kirkland jail. Despite this conviction, Maureen Francisco, co-executive producer of Miss Washington USA, urged people not to judge Keffeler, and wanted everyone "to remember some of the things they did at 20. We all do stupid things." In an appearance on ABC News shortly after giving up the crown, Keffeler said that she is a "changed person".
"This is all on me"
A stellar 15-year international career and an impressive record didn't spare Abby Wambach a DUI charge. Last April, the former leader and star player of the U.S. women's national soccer team was arrested after running a red light and was consequently charged with a misdemeanor in Portland, Oregon.
After her arrest, she posted on Facebook a lengthy post wherein she took full responsibilities for her actions. She wrote, "This is all on me. I promise that I will do whatever it takes to ensure that my horrible mistake is never repeated."
Punishments for a DUI Charge
In the end, it's never a good idea to drink and drive in the first place. In Washington, doing so can lead to a year of license suspension and even up to 120 days of jail time. Washington laws dictate that those with a blood alcohol concentration of 0.08 percent or higher can already be arrested, regardless of whether your driving ability was impaired or not.
Not only will you be facing these repercussions, but your DUI conviction can actually stay on your record for as long as 7 years. It's possible, however, to water down your punishment when you work with a Puyallup DUI attorney, like "Super Lawyer" Atty. Kim Hunter from the Law Offices of Kim E. Hunter.
Sources:
Miss Washington USA resigns title after DUI revealed, The Seattle Times
Abby Wambach apologizes for DUI arrest, says 'this is all on me', The Washington Post