The celebration of St. Patrick's Day has been a long tradition in American cities, and that includes Seattle.
This holiday finds everyone reveling with the Irish, toasting with all forms of libations.  Pubs and bars will be filled with partygoers, who must get home after the festivities.  Law enforcement is well aware of this and the new "Target Zero" program (www.targetzero.com)  patrols will be increased late night Monday March 17 and early morning Tuesday, the 18th.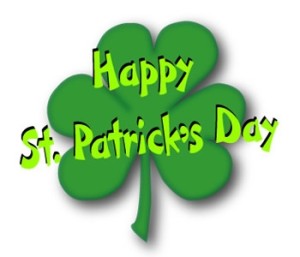 Law enforcement from municipal and state will be combining efforts to patrol the streets of the Seattle area looking for violators of any traffic offense, thus leading to DUI arrests.  Remember that when you are having fun to drink responsibility, consider taking a taxi, or designate a driver who will not drink to take you home.
If you are pulled over, be respectful, provide your license and registration, but do not answer any questions.  You have a right to remain silent, now is a good time to exercise that right.  Do not take any tests out in the field, but do take the test in the police station.  Answer none of law enforcement's questions and ask to speak with a lawyer.
As an experienced DUI lawyer, I can assist you should you need to speak with a lawyer.  My phone 253-709-5050 will be answered throughout the night.
Happy St. Patrick's Day and Be Careful!
– The Law Offices of Kim E. Hunter