Unwinding with a glass of wine or a mug of beer occasionally is acceptable after a hard day's at work, but people should be responsible enough not to go over the legal limit. Sometimes, however, they forget to stay within the boundaries of alcohol drinking, making themselves prone to a driving under the influence (DUI) arrest.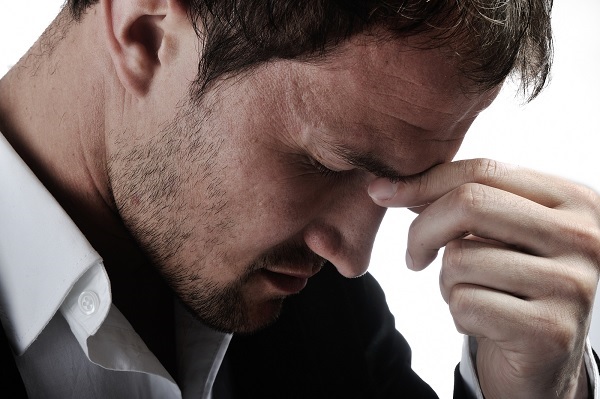 Being convicted of DUI can lead to negative consequences. For instance, Washington locals with a DUI conviction can expect to pay about $466.80 annually for insurance. This means they will owe about $2,334 of increases in five years' time.
Sadly, increased insurance premiums are not the only adverse effects of a DUI conviction. These people can also face severe penalties under state laws. As such, it's recommended that they contact a respected Federal Way DUI attorney to defend their rights.
Penalties
For first-time offenders. First-time DUI offenders can face jail time of 24 hours up to one year. They can also expect to pay at least $865.50 in fines. Their license is likely to be suspended for 90 days up to one year.
For second-time offenders. Second-time offenders can spend a minimum of 30 days to a maximum of one year in prison. They will be ordered to pay a fine of at least $1,120.50. They can lose their license for two years up to 900 days.
Impact on employment
The state of Washington prohibits employers from discriminating against those with DUI convictions. Still, the offense can have a huge impact on their employment especially when their job calls for constant traveling for business purposes, such as those of sales agents or delivery staff.
Those who simply drive to get to work, meanwhile, must work out a way with the Department of Licensing (DOL) to drive. Before the DOL permits offenders to drive, however, they'll first have to install an ignition lock device in their vehicles.
Defense strategies
When locals are arrested for DUI, enlisting the services of a skilled DUI defense lawyer in Federal Way can help in a big way. Their legal team can work on defense strategies to protect clients from suffering maximum penalties or reduce the charges.
At times, attorneys can work to have the case dismissed. This is possible when they can prove the officers involved made a wrongful arrest during the incident. For instance: police can't ask drivers to pull over unless they have a probable cause, e.g. driver beat the red light, etc.
A DUI conviction can have a huge impact on offenders. Fortunately, having a good legal defense team like the Law Offices of Kim E Hunter, PLLC can protect them from suffering heavy consequences.
(Source: True Cost of a DUI in Washington After Insurance Increases, nerdwallet.com)