Drivers who are under the influence of alcohol or drugs are much more likely cause car accidents. This is why, just like in many states, traffic laws in the State of Washington are particularly stringent. Any driver in cities like Puyallup who is convicted with DUI faces a number of legal (usually long-term) consequences. Here are some of them.
Driver's License Suspension/Revocation
The court may suspend the license of any DUI convict for a period 90 days to 1 year. The duration of which is based on the severity or frequency of the offense. This, however, doesn't mean you are completely prohibited to drive a vehicle. In Washington, you may get a restricted license during your suspension called Ignition Interlock Driver License (IIDL). It will allow you to drive a vehicle equipped with an ignition interlock device.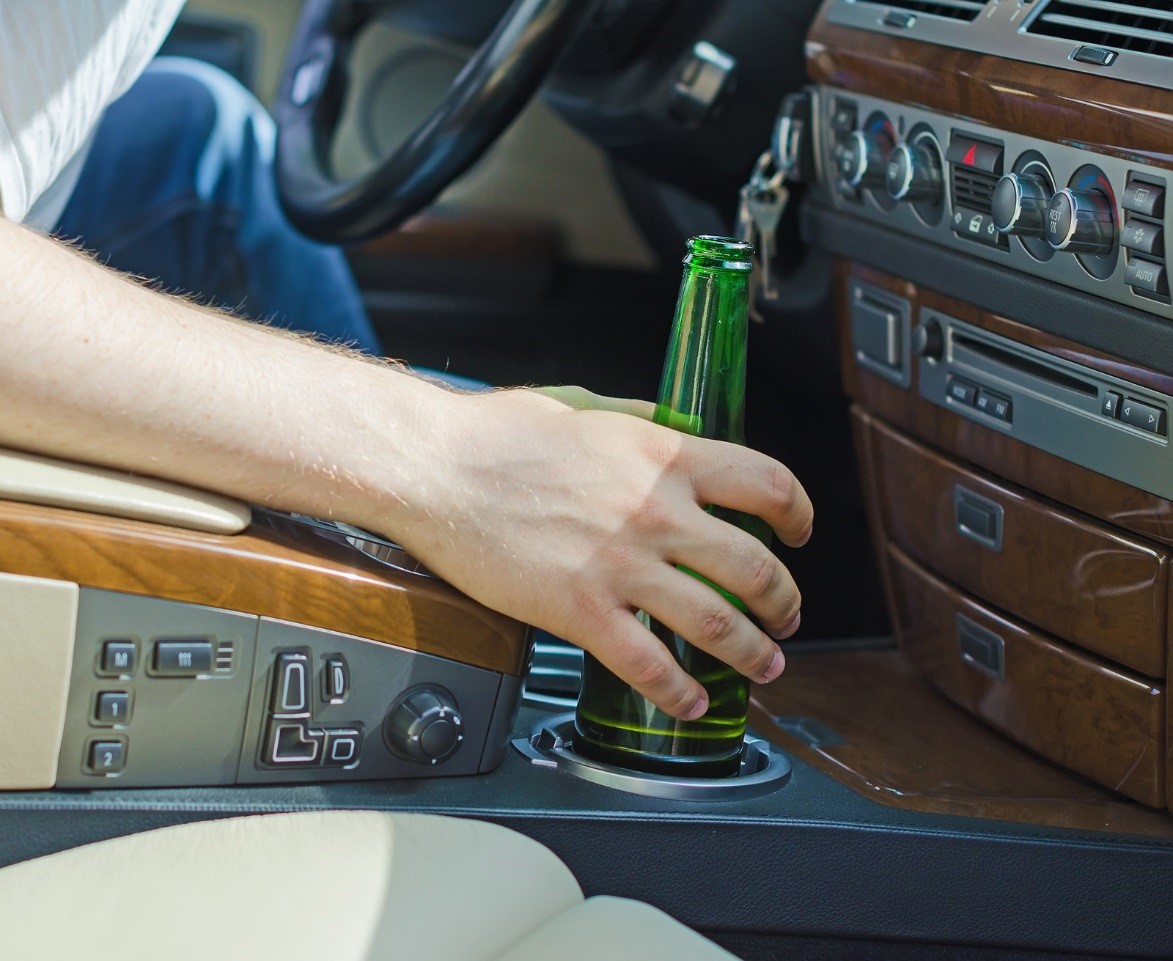 Fines and Fees You Have to Pay
Expect DUI convictions, including the first-offense ones, to carry certain fines. In Washington, a first-offense DUI has a fine ranging from $865.50 to $5,000. There are certain fees you need to pay, too, such as license reinstatement and court fees. If you want to have an accurate estimate of the cost of the entire DUI ordeal, consult with a DUI attorney.
Spend Some Time in Jail
Jail time is a mandatory sentence for DUI convictions in more than half of the states. In Washington, a first-offense DUI may come with 24 hours to 1 full year jail time. This would definitely not be convenient for a person who has a regular job and a family to feed.
Why It Is Crucial to Hire a DUI Lawyer
There are many people across the state arrested for DUI every day. While it's true that there most of them are guilty of the crime, it doesn't mean that you are, too, and if you are charged, it also doesn't mean that proper procedures were followed by your arresting officer. If you are aware of your constitutional rights and how a DUI is charged and proved in court, it may be possible to avoid or reduce charges. Whether know your rights or not, it pays to seek the assistance of a Puyallup DUI lawyer.
A DUI lawyer knows the best legal approaches to possibly eliminate or mitigate the charges. If your case goes to court, she may be able to get your charge reduced from DUI to reckless or negligent driving. If your lawyer succeeds, however, expect that if the court has decided to suspend your license, that decision won't change. This is why it is always crucial to have a DUI attorney you can call to fight for your rights and inform you of the best ways to handle your case.
With the help of a DUI lawyer, however, the defendant may have the chance to avoid or reduce the consequences.
Sources:
RCW 46.61.502, leg.wa.gov
Washington DUI Laws, Fines and Penalties, drivinglaws.org
DUI (Driving Under the Influence), dol.wa.gov