Nothing good comes from driving under the influence of drugs or alcohol. Not only does a drunk driver endanger himself, but he also causes huge potential damage to other people and property. That's why many states impose heavy penalties on those charged and convicted with a DUI.
If you live in the state of Washington, expect particularly strict punishment for this type of offense. If you get convicted with a DUI, you're looking at several consequences, and some of them will follow you for many years to come.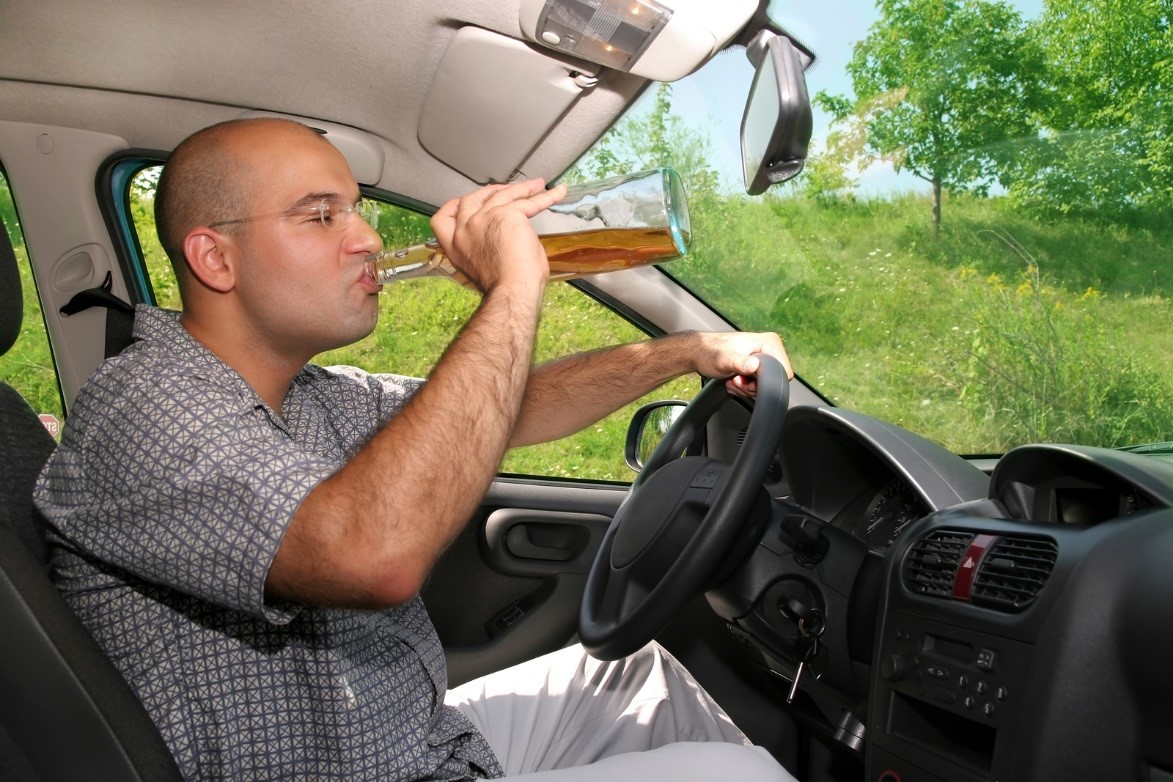 You might lose your driver's license. 
The ability to drive is invaluable. It allows you to get to your workplace, have a social life, and, for professional drivers, counts as their main source of income. If you get a DUI conviction, your license can be suspended anywhere from 90 days to a full year.
The exact length of the suspension depends on how many times you've been convicted and the severity of your offense. In the worst-case scenario, your driver's license may be revoked permanently. 
You might pay expensive fines.
If this is your first DUI conviction, your DUI defense lawyer in Kent might describe several fines you'll have to pay. For instance, first-time offenders may be required to shell out up to $5,000 in fines.
That's not all. Other expenses such as court fees might be imposed on your as well. Finally, a license reinstatement fee can be included in the final cost of your DUI conviction.
You might be facing jail time.
In America, many states impose a mandatory jail time for those caught driving under the influence. If you live in Washington, even a first-time DUI conviction can land you behind bars. This can range from a whole day to as long as one year. This can wreak havoc on your finances, professional life, and personal life, as well give you a criminal record.
A DUI charge is a serious matter no matter where you live. However, an experienced DUI attorney in Kent can help lessen the charges or eliminate them altogether, depending on the particulars of your case. If you ever get arrested for a DUI, your very first step should be to hire a competent DUI lawyer to help you through this matter. 
Sources
Washington DUI Laws, Fines and Penalties, dui.drivinglaws.org
DUI (Driving Under the Influence), dol.wa.gov