It can be tempting to get into the car after a few too many drinks around Auburn and hope for the best. In reality, though, there are more far reaching consequences to committing a driving while intoxicated offense than just a slap on the wrist and a chat with a defense attorney.
Driving under the influence (DUI) is a criminal offense, and incurring such a conviction can impact your life significantly. Here are some likely consequences of blemishing your record with a DUI.
Immediate Punishment
In Washington, even first time DUI offenders can be punished severely. Prison time is even possible—up to a year for first-timers and longer for those with a previous record.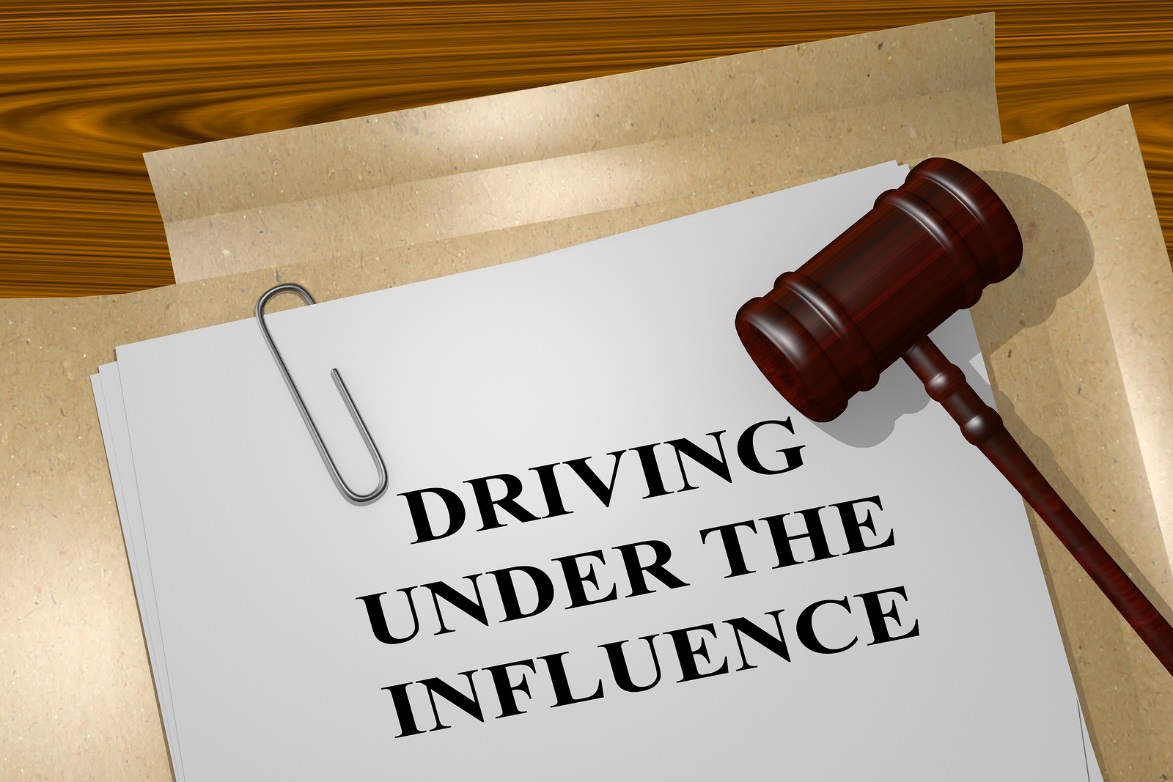 Fines of up to $5,000 dollars can also be expected. You might also want to consider paying the required bail amount if you don't want to spend your time in jail. Needless to say, a DUI charge can be very hard on the wallet. You may be put on probation for a period of up to five years and asked to complete a substance evaluation and treatment program if it's determined you have drinking issues.
A criminal defense lawyer will represent your case, making it important to choose someone from the Auburn area that you trust to put the facts across effectively.
License Revocation
First-time offenders may find their driving license revoked for a period of up to 90 days; two years for second-time offenders; three years for third-time offenders. Following this suspension, you will hold a probationary license for five years. You retain the right to refuse a breath test, but this will automatically lead to a one-year suspension if you're convicted. Speak to your lawyer about this before making a decision.
If you have a job which requires you to drive, your career can suffer following a DUI conviction. You may lose your job, thereby putting financial and emotional strain on you and your family.
Even if your criminal charge is reduced at a later date to reckless driving or negligent driving, your license suspension remains. You still need to serve the full suspension time before your license is reinstated.
Many consequences result from a DUI conviction; don't put yourself at risk. If you are arrested on suspicion of a DUI, always contact a reputable DUI lawyer as soon as possible to effectively represent your case.
Sources:
DUI (Driving Under Influence), DOL.wa.gov
Washington DUI Laws, DUIConsequences.com