Last April, 2015, Washington State Patrol troopers arrested a man for driving under the influence near Interstate 5 and Highway 2. He was "running stop signs, hitting the curb and driving on a roundabout" among other dangerous or questionable behaviors. He was also driving a van with elderly folks from the Snohomish Senior Center as his passengers, who were just going to the Skagit Valley Tulip Festival.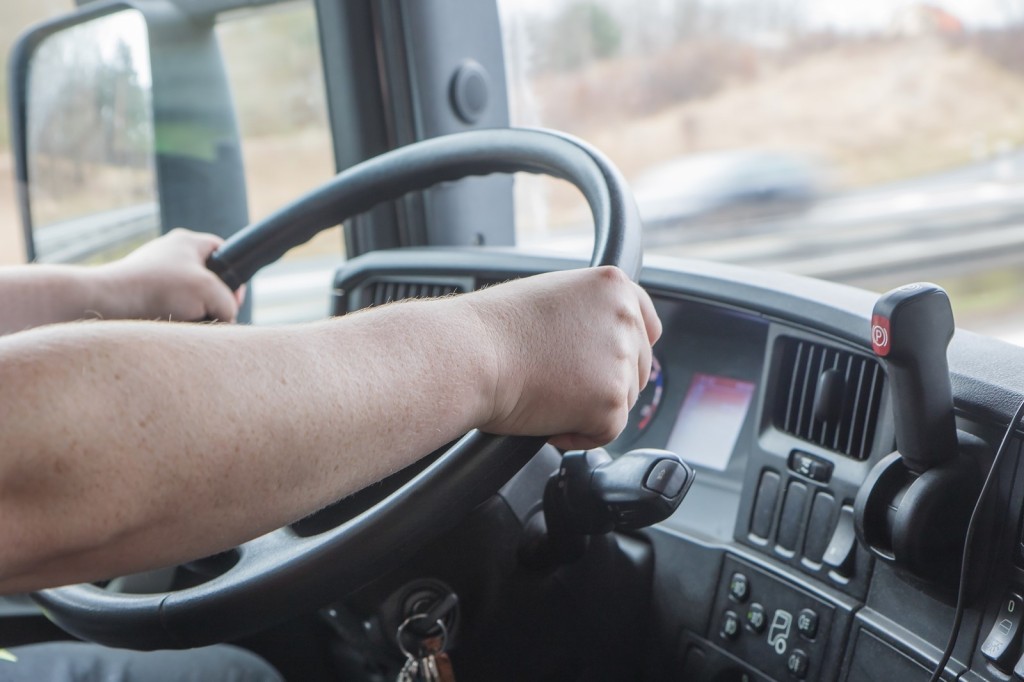 Later on, it was discovered that the driver volunteered to drive the seniors to their field trip destination but had taken prescription medications that may have impaired his driving skills. The passengers became uncomfortable and even alarmed because of his actions to the point that they demanded him to pull over.
What if you were the driver in a similar situation? What should you do when you get arrested or convicted? One of your initial steps should be calling a DUI attorney experienced in defending cases in Kent and other Western Washington areas. The lawyer will let you know what your rights are, guide you on the proceedings and help you get the best outcome for your case.
Among the things that a reliable DUI lawyer like Attorney Kim Hunter—a four-time recipient of the Washington Rising Star award from the Super Lawyers Magazine—will help you understand are the factors that can lessen or worsen your conviction or penalties. Here are the top things that can influence the case you're facing:
1. Your BAC Level
A higher blood alcohol concentration (BAC) can make the consequences more severe. 0.08% is the general DUI threshold for adults, so if yours is higher (especially if it's more than 0.15%, which merits you a criminal charge), the punishment will be graver. There are equivalent measures if you are under the influence of drugs or other controlled substances.
2. Your Age
If you're a minor or are below the age of 21, a BAC of 0.02% will already be enough to convict you of DUI.
3. The Type of Vehicle You're Driving
If you were driving a commercial motor vehicle (defined by an automobile carrying goods for sale or paying passengers) when you incurred the offense and you had a BAC of 0.04%, you could lose your commercial driver license or have it suspended. If your BAC was 0.08% or more, your personal driver license can also be suspended or revoked.
4. Your Previous Offenses
Past DUIs or traffic crime-related infractions may be influential in the severity of your punishments, too.
5. The Injuries Caused by Your DUI
Lastly, if any pedestrian or your passengers got harmed while you were drunk driving, you will be charged with more serious offenses.
Sources:
Senior center van driver arrested for DUI after passengers complain of wild ride, Q13 Fox
DUI & DWI in Washington, DMV.org
DUI (Driving Under the Influence), Washington State Department of Licensing