The DUI laws in Washington State are pretty straightforward: anyone found to be driving a vehicle with blood alcohol content of 0.08 or more, or who is operating a vehicle under the influence of drugs, may be found guilty of a DUI offense. Unfortunately, the possible outcomes of that arrest may not be so straightforward.
Once you've been arrested in Federal Way, you should contact a DUI lawyer from the local area as soon as possible. They'll be able to explain the possible outcomes of a DUI.
Short Term DUI Consequences
The best possible outcome is that your Federal Way DUI attorney gets your case dropped, dismissed or acquitted. This could be due to a lack of proof or inadmissible evidence, and can happen at any time following your arrest, though most of the time it happens soon after. Your defense attorney will work hard to prevent a conviction, but in the meantime, will help you get bail and put together a well-considered defense for your case.
If you do get a conviction, some short term outcomes may include community service, fines or vehicle impoundment.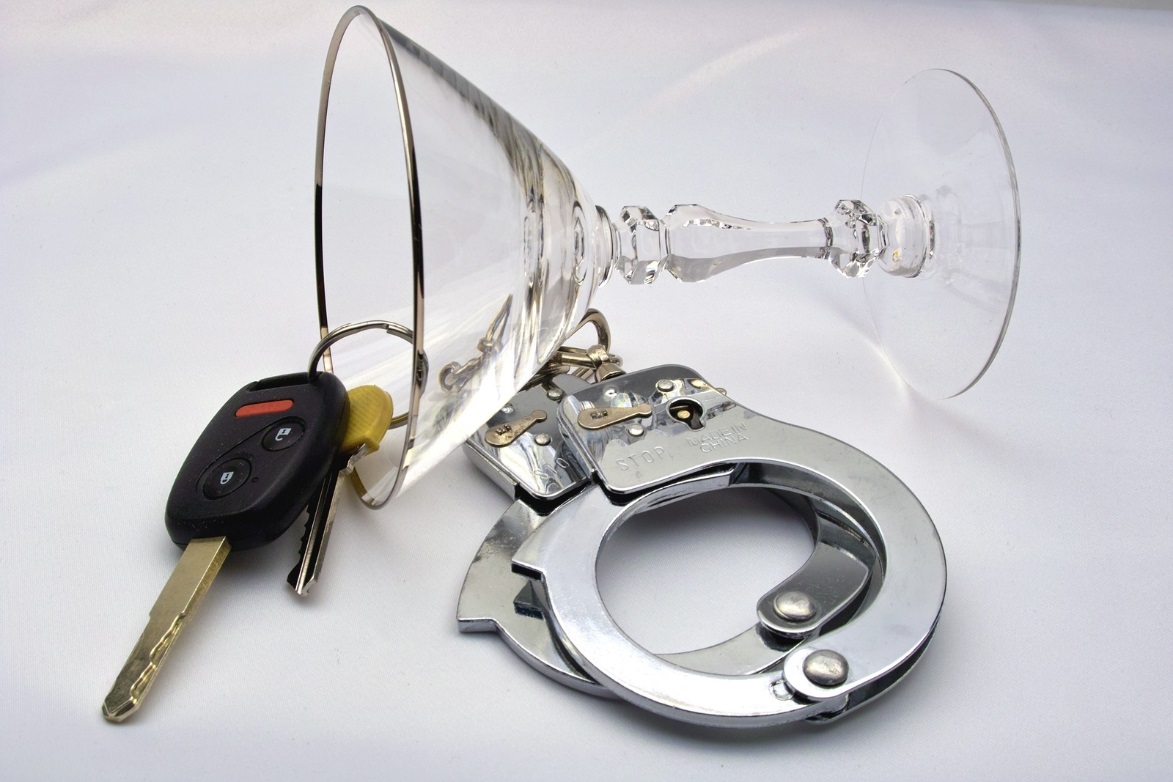 Long Term DUI Consequences
In Washington, even first time offenders can receive jail time of up to one year. This could affect your career, home and family life and future prospects, so always think twice about drinking alcohol before getting into a car.
You may also receive a driving license suspension, even if you're not criminally convicted. This is because your driving record is separate from your criminal record. First time offenders can see a suspension of up to 90 days, rising to 2 and 3 year suspensions for 2nd and 3rd time offenders. Your insurance will likely rise as you will be deemed a 'high risk' driver, and you may be turned down for future jobs, education programs and government assistance based on a conviction.
Apart from these, you may be asked to attend a course or therapy to manage substance addiction, and these can take several months or even years to complete.
It's not worth putting yourself and your future at risk as a result of drunk driving. As well as short term consequences, there are many long term issues that you may not even consider until you're faced with a rejection in the future. Your DUI attorney will always be able to offer advice about how your arrest will impact on your short and long term circumstances.
Sources:
DUI, DOL.WA.gov
First-Offense DUI in Washington, DrivingLaws.com