Washington maybe your home, but if you are not familiar with the various DUI laws in this state, you have to be ready to face stiff penalties. Of course, knowing what you might be up against can help you make the right decisions.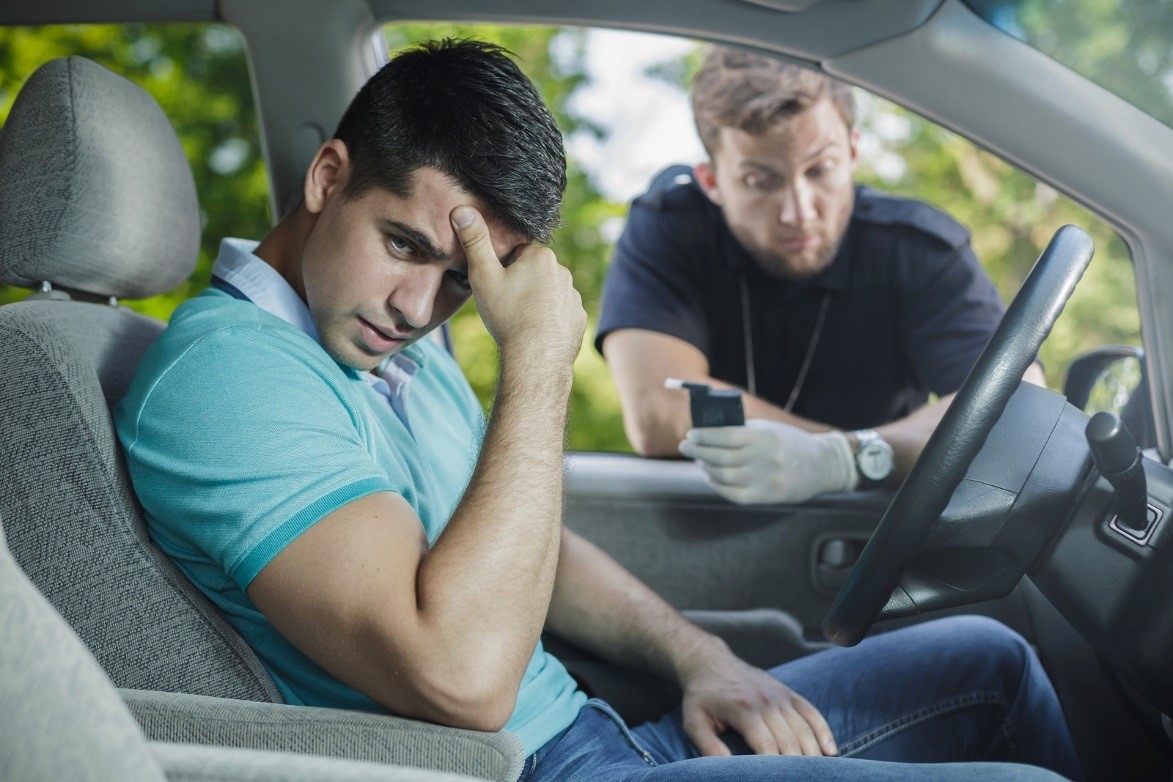 Driving Under the Influence in Washington
In Washington, regardless whether you are from Kent or Aberdeen, your DUI attorney would have to deal with a DUI charge  whether you are under the influence of an alcohol or other drugs. If you are convicted, then you would have to face both criminal and administrative penalties from the court as well as the Washington Department of Licensing, respectively. That being the case, this would mean that you can face separate penalties stemming from one infraction. Now, you also have to keep in mind that, in Washington, as with a few other states, you would be required to have an Ignition Interlock Device no matter if it is your first offense or third offense.
Lookback Period
The state of Washington follows a "lookback period," also known as washout period, of 7 years. This means that, if you get caught driving under the influence of either alcohol or drugs within seven years from your last conviction, there is a possibility that your penalty could go higher since your previous conviction would automatically be taken into consideration by the judge.
Blood Alcohol Content
As with many states, Washington takes into consideration your BAC level when determining whether you should be charged with DUI or not, as what a DUI lawyer in Kent would most likely know by now. If you are 21 years and older, a BAC of .08% or more can lead to an arrest; however, the threshold is set at 0.02% if you are younger than 21 years old. For commercial vehicle drivers, on the other hand, BAC would have to be lower than 0.04% if you would want to avoid a DUI charge. Since Washington follows an implied consent principle, refusing to take a chemical test would automatically lead to a fine as well as suspension of your license. The number of years your license would be suspended would depend on how many times you have committed DUI.
Getting Convicted
If it is your first time to get convicted of DUI, your license would be suspended for 90 days, with a possibility of jail time ranging from one day to one year. In most cases, the suspension of your license would start 45 days after the court has given the DOL the necessary notification.
Sources:
(Washington DUI Laws, Fines and Penalties, http://dui.drivinglaws.org)
(DUI & DWI in Washington, http://www.dmv.org)