Domestic violence is, undoubtedly, a serious issue. The effects extend beyond the victim to every member of the household. It only follows that the law mandates strict guidelines on all aspects of crimes under this category, especially in terms of punishment. The applicable laws vary from state to state. If the domestic violence incident happened in Auburn, the Washington state laws determine the procedures, punishment, etc.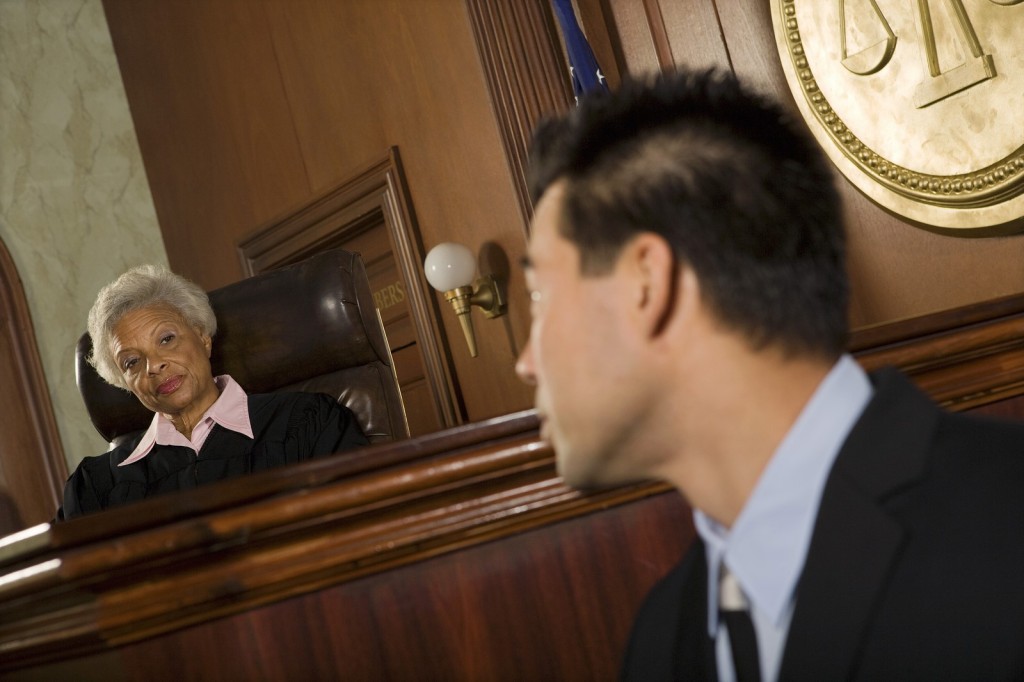 In Washington, domestic violence is an encompassing category of crimes. The Washington State Legislature lists the exact crimes that classify as domestic violence when committed by a household or family member against another, such as assault, shooting, reckless endangerment, and unlawful imprisonment. The category is not limited to those listed, though. In any case, these crimes are given levels depending on severity—simple misdemeanor, gross misdemeanor, and felony. The penalty depends on what level the crime is grouped into.
Now, like in any crime, wrongful accusations happen. If you can't disprove your guilt, you'll still receive the penalties. Not just that—a lot of other consequences arise. For example, the Washington Post reported how the National Football League (NFL) implemented increased penalties given to players who get involved in domestic violence cases—a six-game suspension for the first offense and a full lifetime ban for any repeat offense. Keep in mind: that's just for getting "involved".
To prove you are not guilty, you need to mount a defense. Preserve any proof that you did not commit the crime. Yes, you are "innocent until proven guilty" so you are under no obligation to prove your innocence as the defendant. Still, any evidence that can strengthen your case should help.
Your next step is to get a defense attorney who is knowledgeable and experienced in domestic violence cases to guide you throughout the whole process. Getting a local lawyer is a good idea because they will not only know the laws surrounding your case but also have familiarity with the local law environment (e.g. judges, prosecutors, past trials, etc.). Moreover, your meetings will be more efficient since there's less travel time.
If you need a domestic violence attorney, you can find one from local firms like the Law Offices of Kim Hunter.
Sources:
DOMESTIC VIOLENCE — OFFICIAL RESPONSE. Washington State Legislature.
NFL toughens punishment guidelines for domestic violence. The Washington Post, Aug. 28, 2014.