There's no doubt that domestic violence is one of the most pressing issues hounding innocent people every day. Still, a handful of domestic violence cases in court today may not have happened at all, and falsely accused individuals are facing punishments for the crime they didn't even do.
Recently, the possibility of individuals being falsely accused of domestic violence took center stage after Amber Heard, soon-to-be ex wife of actor Johnny Depp, alleged that she suffered abuse under his hands. A number of Depp's friends, including his ex-wives and even his daughter, expressed disbelief over Heard's claims.
Whether he is innocent of these allegations or not, the fact remains that some individuals, most of them are men, are being falsely accused of domestic violence. With the help of a defense attorney, you can have a big chance of clearing your name and moving on with your life as an innocent person.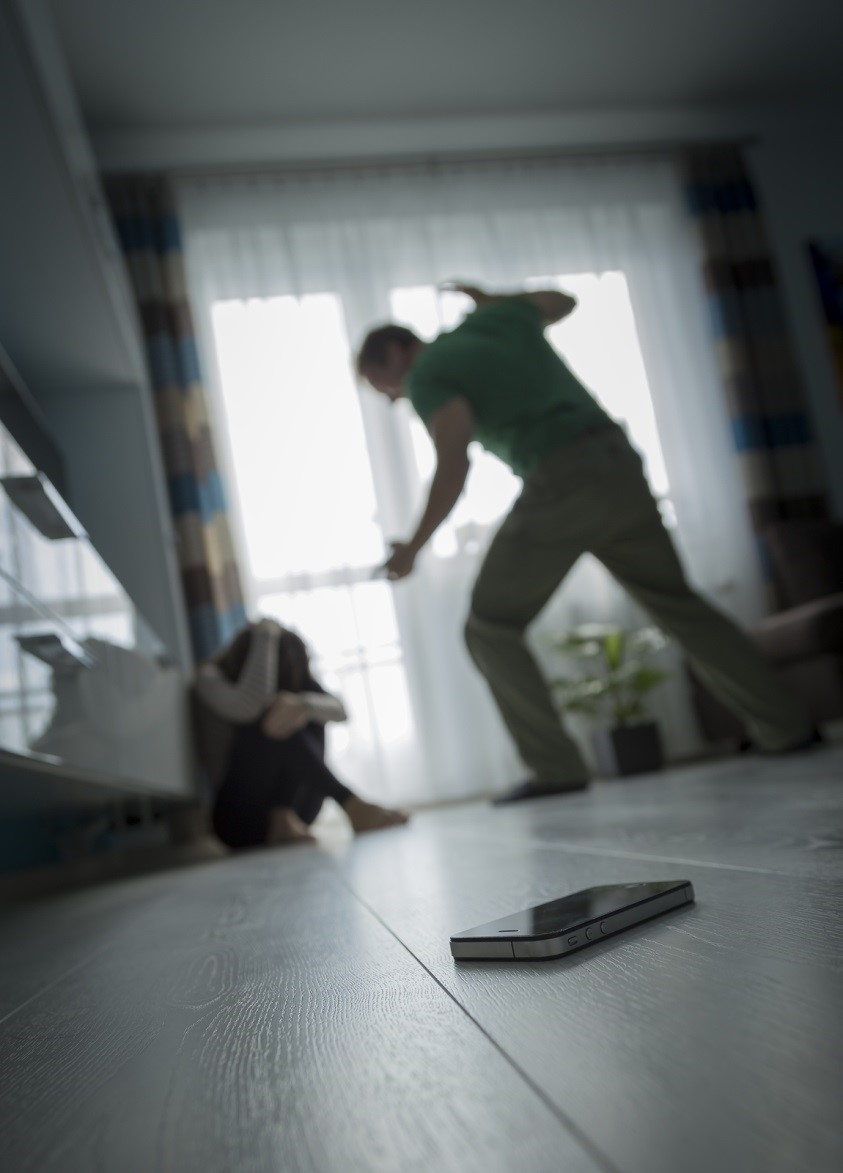 Defending Yourself
Like most criminal charges, plaintiffs filing for a domestic violence charge should prove beyond reasonable doubt that the defendant did every act, along with the needed intent, that makes up the crime. In particular, the prosecution must prove that you have committed the act, and that the abuse actually happened.
Though it's possible to point out that the victim has fabricated their claim of violence, using this argument as a defense may not work, especially if they are able to present physical evidence that matches the victim's injuries. In this case, you can work with your lawyer to question the existence of the elements of the underlying crime. For instance, the prosecution must prove unwanted and intrusive following on your part to establish stalking.
Presenting an Affirmative Defense
In some cases, defendants opt to admit that such abuses did exist, but it was only done as an act of self defense. In this case, police officers are then required to make a judgment on who was the principal aggressor, despite the fact that physical acts were committed by both. In your trial, you can open up this issue and show that whatever physical assault he was charged with was only done as a justifiable response to the victim's alleged aggression.
Though victims of domestic violence are facing a stigma, so are those falsely accused of such charges. Turn your life around and seek legal representation from a domestic violence attorney in Auburn, like "Super Lawyer" Atty. Kim E. Hunter from the Law Offices of Kim E. Hunter.
Sources:
Celebrity Narcissists: Was Johnny Depp falsely accused of Domestic Violence? Examiner
Falsely Accused of Domestic Violence, CriminalDefenseLawyer.com