To establish complete dominance or control over a weaker individual is the sole purpose of the aggressor in domestic violence cases. Different forms of isolation, threats, and abuse often determine incidents of domestic violence that police officers use to effectively identify the offender. Even if men may also be victims, they are still usually the first to be blamed in most incidents, thus, requiring a competent Auburn defense attorney to defend their rights.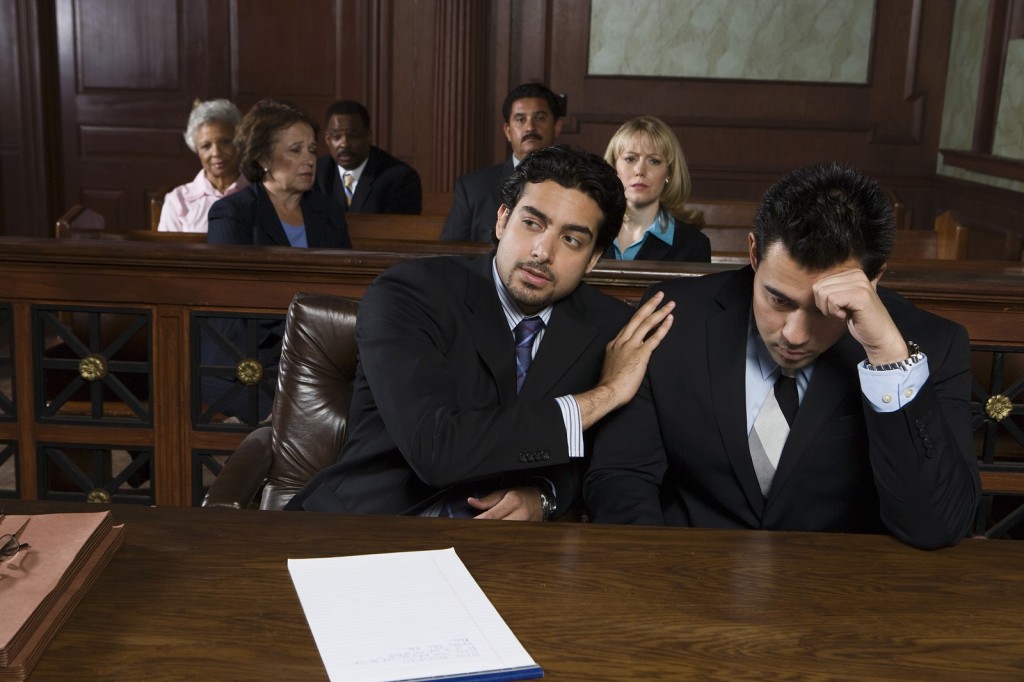 Although domestic violence is a crime commonly found between intimate partners, relatives may also commit this aggressive behavior against one another. As a standard procedure, police officers would often conduct a thorough investigation based on the history of violence, offensive and defensive injuries, and statements of potential witnesses.
Reputable criminal defense attorneys like those from the Law Offices of Kim E Hunter, PLLC are dedicated to providing competent yet affordable criminal defense in courts as they recognize the burden that suspected offenders face during arraignment. Such lawyers keep their clients informed to prevent further emotional stress. Experienced lawyers from these firms provide proper legal representation in the pursuit of justice and also encourage accused individuals to take heart.
All suspected offenders are presumed innocent until conviction in criminal courts. It is up to a criminal defense lawyer in Auburn to prove that presumption with the defendant by means of presenting credible witnesses and conclusive evidence to convince the jury.
Another way to prove innocence is through an effective alibi, which puts the accused in another place at the time of the crime, giving them no possible means to commit it. An alibi defense requires witnesses who can corroborate the whereabouts of the accused, and other possible evidence like movie tickets or receipts.
Less common and quite complicated criminal defenses include the plea of insanity and self-defense. The insanity defense is probably the most difficult to justify because the defense attorney has to produce strong evidence that the defendant is unable to control his or her behavior during the time of the aggression. For pleading self-defense, a lot of factors have to be identified, such as the necessity for the self-defense actions and the amount of force used to defend himself.
(Source: Defenses to Criminal Charges. Nolo.com.)