The home is meant to be a place of love and compassion. When that tranquility is somehow marred by physical abuse one allegedly commits on his partner, the accused party will have to seek representation to prove his innocence. Such a move can carry certain challenges, especially if an alleged abuse involves skills gained through certain training. A skilled Auburn defense attorney such as those from the Law Offices of Kim E Hunter, PLLC will be prepared to take up your case.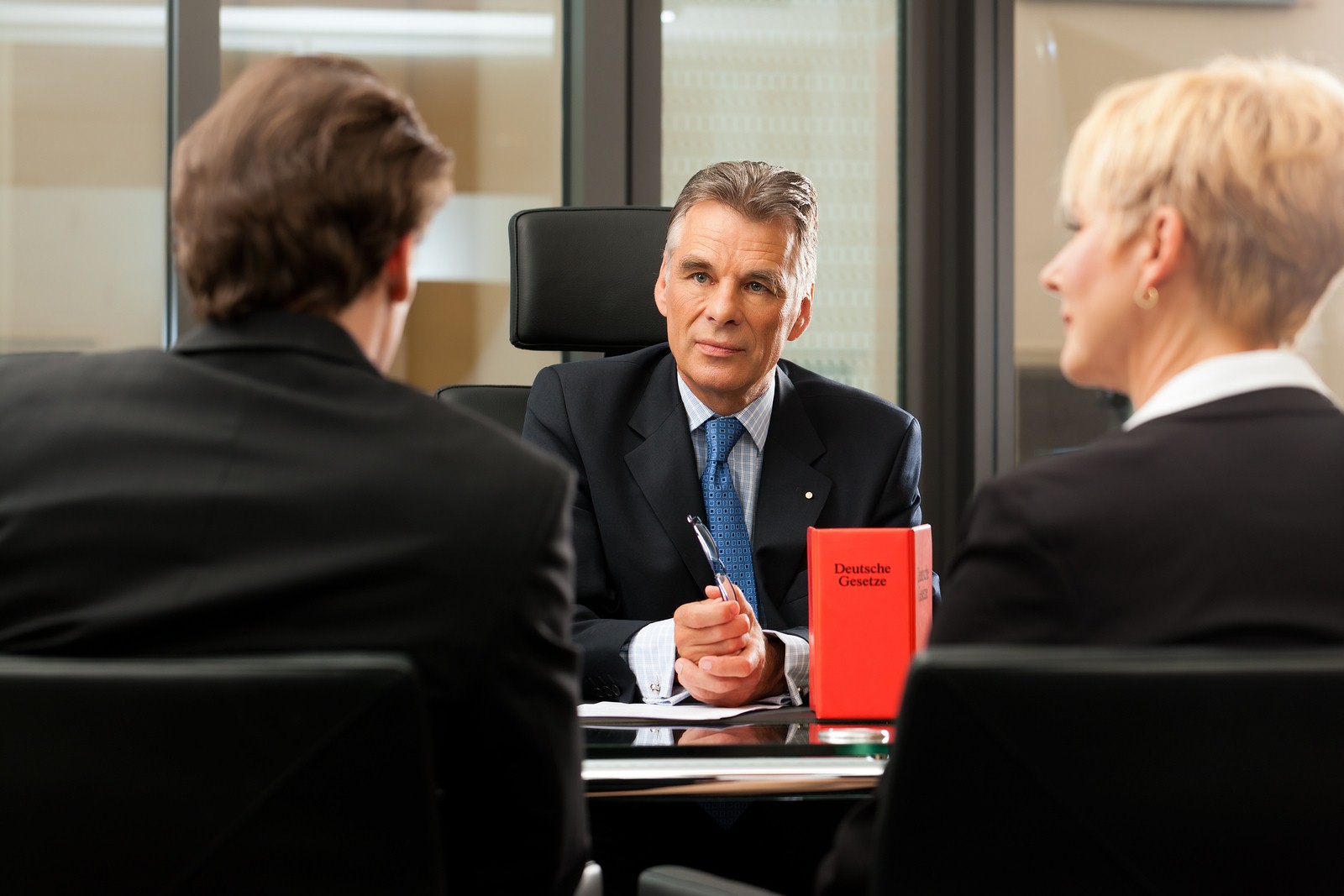 Hard Facts
Abuse case defenses need the hardest evidence that must stand scrutiny to help convince the court and investigators that nothing may have happened. One such example is UFC heavyweight fighter Travis Browne. The UFC leadership suspended Browne in July 2015 after his then-fiancée, Jenna Renee Webb, posted pictures on Instagram that supposedly detail bruises from injuries he inflicted on her.
For purposes of impartiality, a former senior FBI agent was tasked to interview both parties and their associates, plus gather as much evidence as possible. The evidence in this matter included both sides' public records and data on their recent communications.
At the same time, the UFC also investigated whether Browne may have violated the organization's Fighter Conduct Policy with the alleged act. One provision in the policy states that penalties for misconduct are to be imposed if a fighter was found liable for criminal offenses including domestic violence. Both the UFC and the investigator cleared Browne of the charges, and he was allowed to compete again.
Disproving
Any abuse case brought to the attention of your domestic violence attorney may be successfully disproven if the evidence is delicately handled to form coherent arguments.
Medical Evidence – A medical report as drafted by licensed general practitioners is key to establishing motive and opportunity; the doctor who made that report may need to be subpoenaed as an expert witness. Reporting of domestic violence in Washington State is mandatory. While the earlier-mentioned investigator interviewed medical professionals, there are no indications if Webb's injuries were backed up by evidence aside from the Instagram pictures.
Formal Charges? – The case takes on a whole new dimension when the charges are filed with the authorities. If the victim declined to press charges, certain negotiations may be possible and both parties may be able to move on. However, a more active defense is needed if the victim pushes ahead. In the case of Webb, Women's MMA reports she will do so in light of the UFC's decision.
You can't let issues of domestic violence hound you if the facts don't really stick. Why not hire counsel like Ms. Hunter and stand a chance of disproving them once and for all?
Sources
Jenna Renee Webb pressing charges following the UFC's "inconclusive" Travis Browne domestic violence investigation, Women's MMA, August 29, 2015
Manager: 'Travis Browne is 1000-percent innocent' of domestic violence allegations, Fox Sports, July 9, 2015