Broadly defined, domestic violence occurs when someone in a romantic relationship is physically or emotionally abused by their partner. While many victims of domestic violence are women, men can also be victims, and the law treats victims of both genders equally under the law.
Though heavy punishments come with domestic violence charges, many men and women still experience them. These charges can even be harder to face if you have been falsely accused of such an act. Being charged with domestic violence is no laughing matter, for you could lose parental rights, face jail time or have to register as a sexual offender. Avoid these by seeking help from a trusted defense attorney.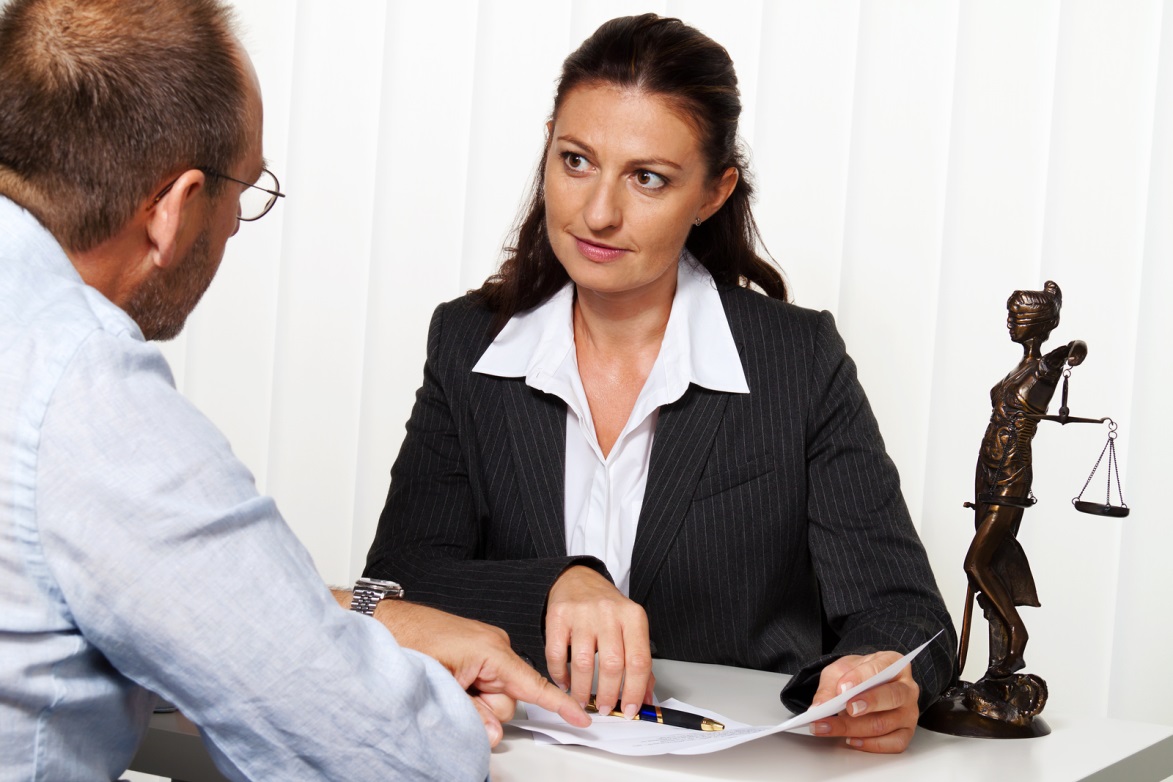 Examples of Physical Domestic Abuse
An individual may be considered to have committed domestic abuse if he or she has struck his or her partner with a hand or fist. The same is true if an individual makes contact with someone using an object such as a frying pan or a baseball bat by their partner or spouse. Your attorney may be able to help establish a physical confrontation occurred only because you were defending yourself or that your partner's injuries were otherwise sustained through no fault of your own.
Examples of Emotional Domestic Abuse
In some cases, an individual may make threats toward a partner or spouse without causing any physical harm. This may entail coming to a partner's place of employment and causing a scene, refusing a partner to see his or her friends or making it difficult to maintain relationships with people of the opposite sex. An attorney may be able to prove that you did not abuse your partner and that you always acted in a civil and kind manner toward that person.
What Happens If You Are Accused of Domestic Violence?
A victim of domestic violence may be entitled to a restraining order against you even if you did nothing wrong. This may force you to leave a shared residence even if you are the person who owns the property. You may also spend the night in jail and be ordered to have limited contact with your accuser.
If you are being charged with domestic abuse, it may be beneficial to talk to an attorney. A domestic violence attorney in Auburn, like "Super Lawyer" Kim E. Hunter, can help with getting criminal or civil charges dropped in addition to ending any pursuit of a restraining order against you that may deny you parental or other rights.
Sources
5 Things You Need To Know About Domestic Violence, Laws.com
Domestic Violence, The United States Department of Justice