When you're being charged with driving under the influence (DUI), you should immediately contact a reliable Kent DUI attorney who is well-versed with Washington's DUI laws. This is especially important if this is your second or third time being arrested for DUI, especially since there are severe penalties for being convicted of DUI in the state.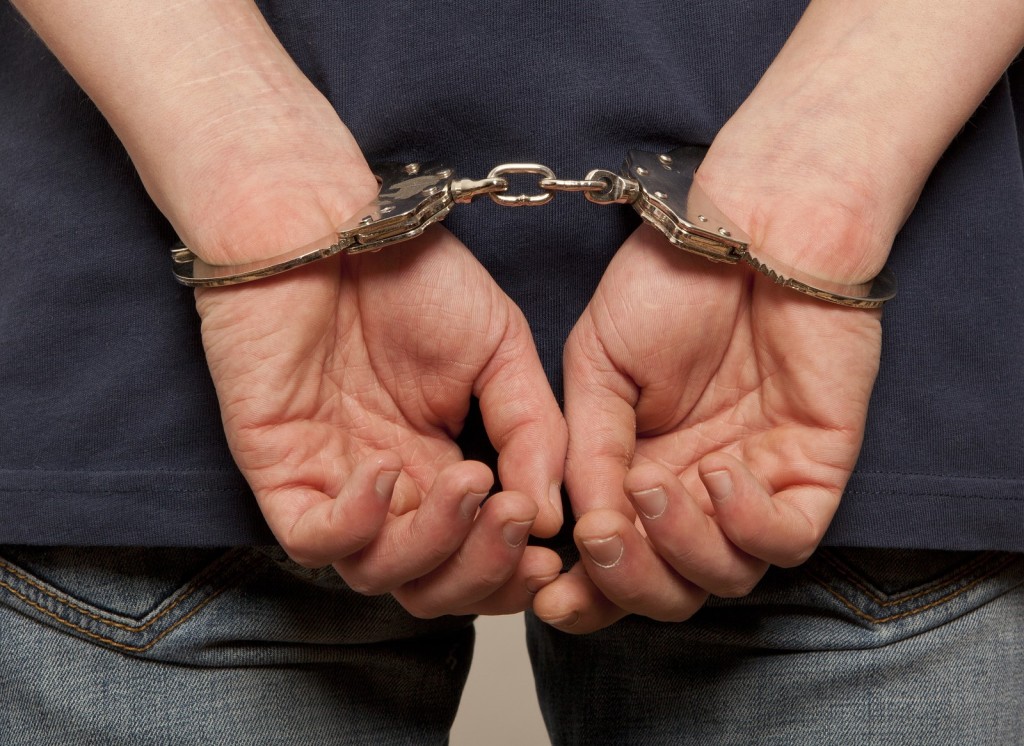 DUI Consequences
When you're convicted for DUI the first time, you will be required to serve time in jail. This can range from a day to a year. You can probably avoid this and opt for home electric monitoring, though maintaining that will have to come out of your pocket. Add to that, an ignition interlock device on your car so you won't be able to start it will be required, thus giving you problems of going around. The restrictions on your physical mobility are just the beginning; your driver's license suspended for 90 days will also be suspended, and you will be required to pay a fine of up to $5,000.
The succeeding times you will be convicted will be even worse, with the minimum fine rising to over a thousand dollars and a minimum of a month in jail for being a repeat offender. For the third time, specifically, you will have to stay a minimum of 90 days in jail, while your driver's license will be suspended for three years.
DUI Defense Strategies
To avoid these consequences, you will need the help of an experienced Kent DUI lawyer, like one from the Law Offices of Kim E Hunter, PLLC. One strategy that many lawyers use is to question the high BAC ratings received during the testing. Some examples of the approach that lawyers do to introduce doubt about the tests are to claim the client has a condition that raises their BAC, or that the Breathalyzer was only analyzing alcohol from a recent drink
Other strategies are to cast doubt on the arrest or the application of the field sobriety tests. These are just a few of the tactics available to a skilled DUI lawyer. If you don't want to lose your license—and your freedom—it's best to contact one as quickly as possible after your arrest.
Source:
DUI Defense Strategy, eHow
Washington DUI Laws, Fines and Penalties, Driving Laws