Being charged with DUI, or driving under the influence of alcohol or drugs, carry heavy penalties in any state, and especially so in the State of Washington. That's because Washington has some of the toughest drunk driving laws in the nation. Getting stopped for a DUI in Washington means risking your freedom as well as your money, thus you must seek immediate help from a DUI lawyer.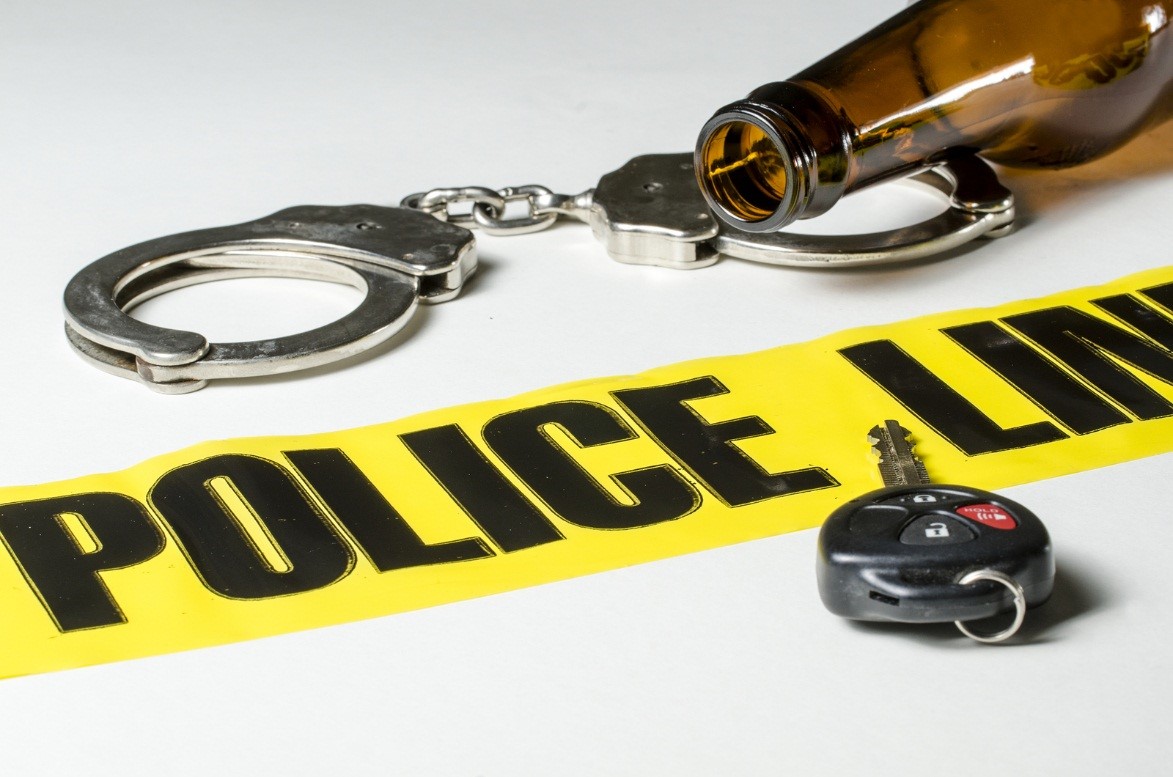 Penalties for DUI Charges in Washington
For the first offense, a person faces jail time from a day to a year, along with a suspension of their license from 90 days to a year. People caught for the second time, on the other hand, faces jail time of over 30 days to a year and will get their license suspended for as long as two years. Third-time offenders will have it worse, for they can have their license suspended by as long as four years, and even serve jail time not shorter than 90 days. All offenses carry a hefty fine of $5,000.
Washington is the only state that offers DUI offenders another way to avoid these penalties, although the alternative is equally harsh. A person charged with a DUI must undergo 5 years of strict rules that govern all aspects of driving. In addition, he or she must agree to 2 years of treatment for substance abuse.
Implied Consent Law
Washington also has an implied consent law. You cannot refuse to take a breathalyzer test, which measures your BAC (blood alcohol content. A BAC of .08 or higher is cause for arrest. If you refuse the test, you will not only be fined but your license will automatically suspended.
Ignition Interlock Devices
The consequences of a DUI conviction in Washington may last longer than jail time. Depending upon the seriousness of any DUI charge or how many you get, you may have to have an ignition interlock device installed in your car (at your expense) before you can drive again. This device is attached to the car's ignition, making it necessary that you blow into it before the car will start.
A DUI charge in Federal Way means that you must appear in court, and you will face arrest if you don't show up. This is not the time to face punishment for DUI by yourself. Let the knowledge and experience of a trusted DUI attorney in Federal Way, like "Super Lawyer" Kim E. Hunter.
Sources:
Washington DUI Laws, Fines and Penalties, DrivingLaws
Washington DUI Law, FreeAdvice