It's not just the laws getting tough against DUI. Even the judges think enough is enough.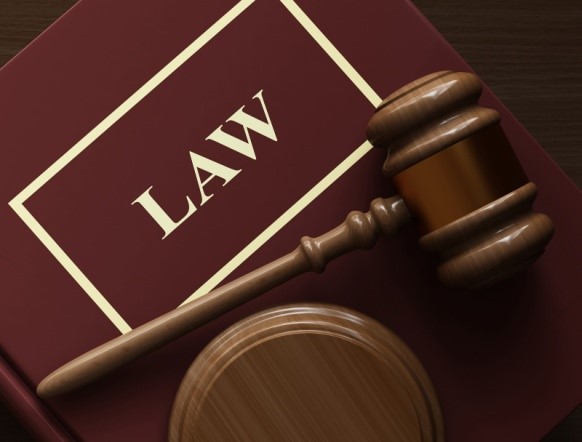 Last March, 2015, Pierce County Superior Court judge Jerry Costello refused a DUI offender's plea for a reduced sentence and went with the maximum possible jail time of nine months. The repeat offender still carries a DUI record from back in 2012, where he had been given the privilege to serve a reduced sentence upon completing a program.
His blood alcohol content (BAC) at the scene of the crash last March registered at 0.12, above the legal limit of 0.08 in the state. Despite pleas from his lawyers and several letters of good moral character, Costello was adamant about making the offender's steep learning curve a lot steeper.
The Road to Austerity
Washington took the road often travelled in building its anti-DUI policies. It entered the anti-DUI scene in 1909, but without the technology to confirm a driver's intoxication, police had to rely on their eyes. Drugs were added in 1927 with the passage of the Regulation Vehicle Operation Act, but police still lacked the technology.
Finally, in the 1950s, police got their breathalyzers, allowing them to bust even the subtlest DUI drivers on the road. While the breathalyzers detected blood alcohol content (BAC) just fine, law enforcement had a new problem: drugs. Like in the early days, police had to rely on visual cues to determine if someone was under the influence of drugs.
The legalization of medical marijuana in Washington in 1998 compounded the problem for police. As you know, you can't be stopped unless the officer has probable cause to do so. A person who can drive just fine despite being heavily intoxicated or under heavy meds can actually get away scot-free.
The Future
With bipartisan and public support rallying behind stricter DUI laws, Washington is on a slow but steady journey. Yet with every new law enacted comes a way to work around it, like in the case of breathalyzers and drugs. A drug breathalyzer can't be far behind, given that technology has provided the suitable tools and techniques.
Not all changes will be as quick, especially the method of arrest. Would the results of the most accurate breathalyzer on Earth matter if the officer didn't follow due process? A Puyallup DUI attorney like "Super Lawyer" Kim E. Hunter must constantly look into these things to make sure nobody is above the law.
Austerity aside, an experienced Puyallup DUI lawyer may still be needed long into the future. Such a lawyer is capable adapting to change, just as new laws and policies accommodate them.
Citation:
"86-year-old wrong-way driver gets maximum 9-month sentence," Associated Press [c/o Q13 FOX], March 25, 2015
"Pot Breathalyzer in works to identify stoned drivers," KATU, January 30, 2015