Being caught behind the wheel in an episode that involves marijuana usage can be a harrowing experience that needs adequate representation to help you avoid stuff penalties. A report by the National Highway Traffic Safety Administration, for instance, already rejects tougher impairment levels when under the influence of the drug.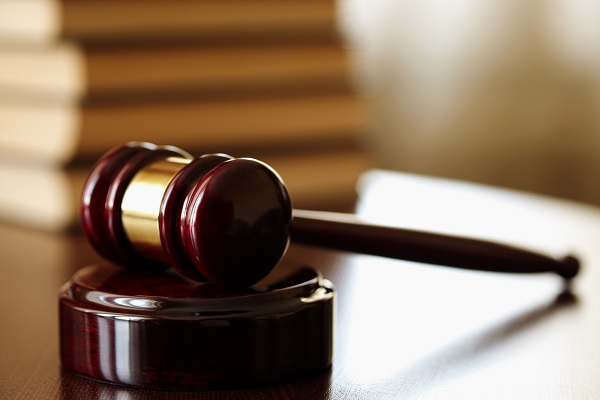 The above will certainly concern motorists right in Washington State. The state already allows the sale of the plant for recreational use, but still rules it illegal to drive under the influence of the drug. Considering that the state legislature recently passed tougher DUI laws and state police report an average of 40,000 arrests every year, the danger of being falsely accused of such charges is still high, warranting the services of a criminal lawyer from Tacoma like Ms. Kim. E. Hunter, attorney-at-law.
The NHTSA report acknowledged that all states imposed a blood alcohol count level of 0.08 grams per deciliter but saw vagueness in the imposition of thresholds for other drugs. Things get complicated when you consider the passage of a Washington statute in 2013 that considers it unlawful to drive when a blood draw/analysis reveals at least five parts per billion of tetrohydrocannabinol (THC). This enables prosecution of marijuana-based DUI to proceed as per established protocols for alcohol-based DUI.
A DUI lawyer may still question how the law-enforcement personnel at the scene of an arrest followed procedure. Central to the action is the summoning of a drug recognition expert (DRE) to aid in the action; some legal experts say the knowledge and presence of the DRE adds more weight to the arrest. Complications with how to proceed may arise, however, if the DRE is not available.
If a DUI incident resulted in a vehicular crash but the driver and their companions are safe, an investigation may still try to determine the level of impairment. An earlier NHTSA report, however, says that is "difficult" to even establish correlations between blood-THC concentrations and the effects.
If you are an admitted marijuana user who got the substance through legal means, but are now being accused of DUI, it's never too late to call a criminal defense attorney in Tacoma like Ms. Hunter for help. She will ensure that you have a fighting chance in the courtroom.
(Source: NHTSA Report: Evidence Fails To Support Proposed DUI Impairment Levels For Cannabis, eNews Park Forest)