Some DUI victims, or their families, are saying that Washington isn't taking DUI seriously enough. While it follows the federally-mandated blood alcohol content (BAC) limit of 0.08, the state has a 0.04 limit for commercial drivers and 0.02 limit for minors. By comparison, the anti-DUI North Carolina has a near-zero tolerance for commercial and minor drivers.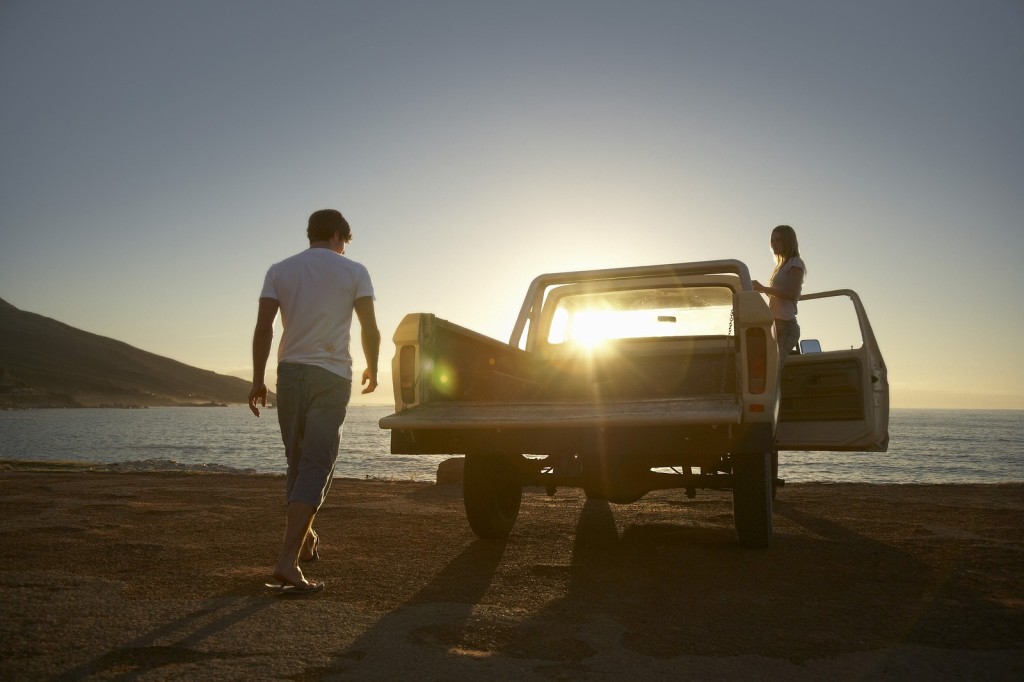 In response to this widespread criticisms, state lawmakers have started making strides to take DUI more seriously, starting with Senate Bill 5105. Under this bill, a fourth DUI offense incurred within ten years of the last one would be a Class-C felony. Families of victims of DUI accidents support the call for stricter state DUI laws. As of April, the bill is scheduled for a Third Reading.
Under RCW 9a.20.021, a Class-C felony carries a fixed fine of $10,000, confinement in a state correctional institution for five years, or both.
Although touted as a step in the right direction, many felt the laws could be stricter, like making a first or second DUI charge to be a felony. Lawmakers may take a lesson from states with the strictest DUI laws in the country to further their efforts in keeping intoxicated drivers off the road. By all indications, however, it may take years before Washington reaches that state.
Nevertheless, should SB 5105 become a law, a fourth DUI is the last thing you want on your record. You want an experienced Kent DUI attorney like Kim E. Hunter, recently dubbed as a "Super Lawyer" by Super Lawyers Magazine, to defend you against any charges. A DUI charge can be defeated with deep scrutiny into the facts of the case.
Keep in mind that the police must have probable cause to pull you over for a suspected DUI, which is often obtained by observation. Observation may be challenged, particularly if you or your lawyer can present witnesses who can disprove it. Furthermore, even a failed sobriety test may be challenged by a strong justification, such as an impairment or lack of sleep. In case of an arrest, DUI charges could be dropped if the officer did not follow the correct legal procedure. Technicality can sting even a strong DUI case.
If Washington does follow the path to stricter DUI laws, all the more you'll need a good Kent DUI lawyer to represent you. Remember, DUI is an entirely different offense from reckless driving, so you would want to work with a lawyer with a special interest in DUI cases.
(Source: "DUI victim's family pushes for drunk driving felony consequences," MyNorthwest.com, February 27, 2015)