DUI laws differ from state to state, and according to KXLY.com, "Washington State has some of the most relaxed DUI laws in the country". However, the news site reports in January that a proposed bill authored by State Senator Mike Padden could change that. The bill seeks to make a fourth DUI offense in ten years a felony. This will bring down the number of offenses meriting a felony from five, the highest number among the 45 states that have laws making repeat offenders, felons. This new law would affect all the counties and cities within Washington state, including Kent.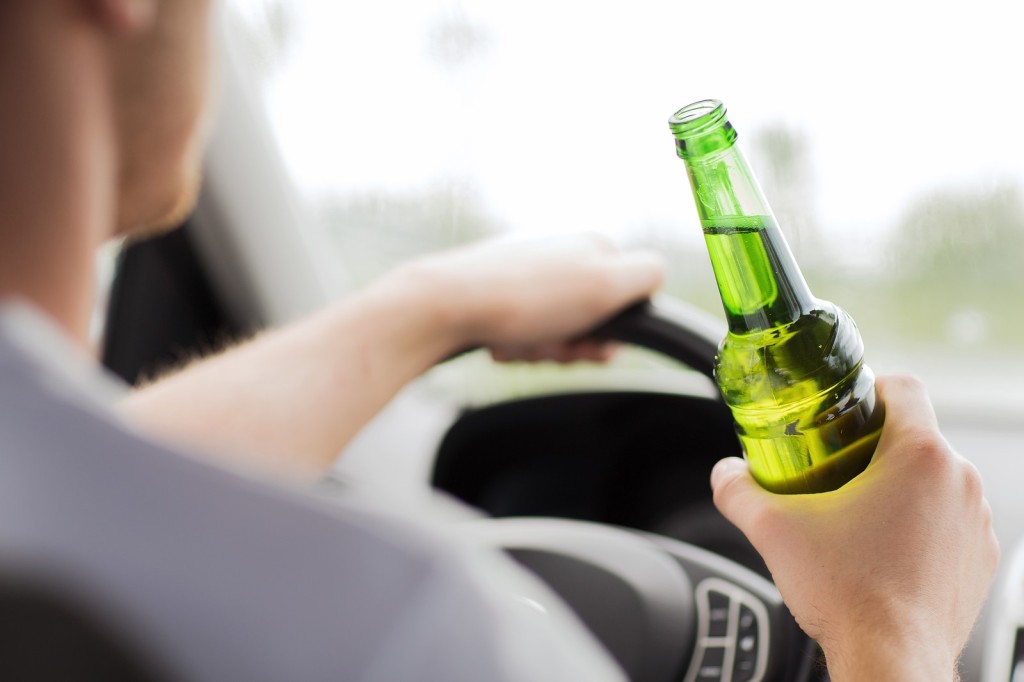 With regard to sentencing, the state of Washington makes use of a tiered system in DUI cases. Penalties differ depending on the person's blood alcohol content (BAC), with a .08 getting the least penalty, and .15 and above receiving the most severe. For minors, the minimum allowed BAC is below .02, while for commercial drivers, it is below .04.
First time offenders can face jail time of a minimum of 24 hours to a maximum of one. The driver's license could get suspended for at least 90 days to at most one year. Jail and license suspension periods go up for succeeding offenses within seven years. While the license is suspended, one may still drive a vehicle by getting an Ignition Interlock Driver License (IIL), which allows the operation of a vehicle that has an ignition interlock device. An IIL may be obtained only after part of the suspension has been served, and may be used only to drive to and from work, school, or other routes designated by the court. In addition to these, a DWI arrest or conviction could also merit hefty fines.
Given the penalties involved, someone arrested of a DUI charge should immediately seek the assistance of an experienced Kent DUI attorney, who can look into the circumstances of the case and find possible causes for the charge to be completely dropped.
If this is not possible, a DUI defense lawyer in Kent can help the client plead to the lesser offense of Reckless Driving or Reckless Endangerment. In Washington, these plea bargains are often obtained for first-time offenses where the BAC is just above or below .08, and no damage to property or personal injury resulted from the incident.
Given strong public opinion against DUI offenses, drivers charged of the offense would have a better chance of arriving at a plea agreement with the help of a DUI attorney like one from the Law Offices of Kim E. Hunter, who has the necessary experience and knowledge in handling such cases.
(Source: Washington considers increased DUI penalties, KXLY, January 30, 2015)