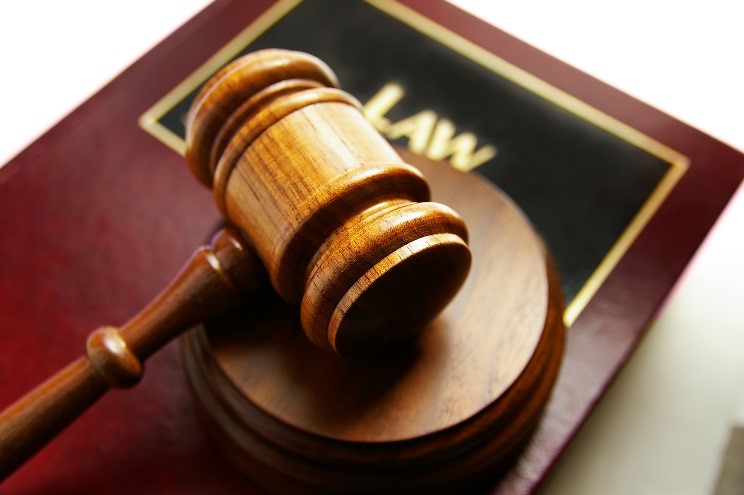 While public sympathy for victims of domestic abuse is strong, crimes of this nature remain underreported and rather hard to pin down numerically. Yet in the United States, domestic violence is also considered the third leading cause of homelessness among heads of families. Indeed, such a crime can impact the life of both the victim and the accused in many ways—thereby highlighting the importance of due process and effective legal representation.
Previously, the law allowed women victims of domestic violence to decide whether or not their husbands are to be arrested. Today, that decision is all up to the state. This means a man can be arrested for domestic violence as soon as the police arrive at the scene. Men arrested for domestic violence would do well to contact a criminal attorney in Auburn, WA immediately.
Mandatory arrest, an effective way to prevent further violence, leaves an unwanted impact on the accused. A major randomized U.S. crime study reveals that 64 percent of partners arrested for domestic violence who did not cause evident injury are very likely to die early. Police officers can decide to carry out the arrest based on evidence rather than on the nature of the case.
Since such a judgment is hard to make, most police officers opt to continue with the arrest. If arrested and detained, the accused must call a lawyer before providing any statement regarding the case. Any statement made at this point can be used against him, after all, so having a representative who knows just the right information to divulge is crucial.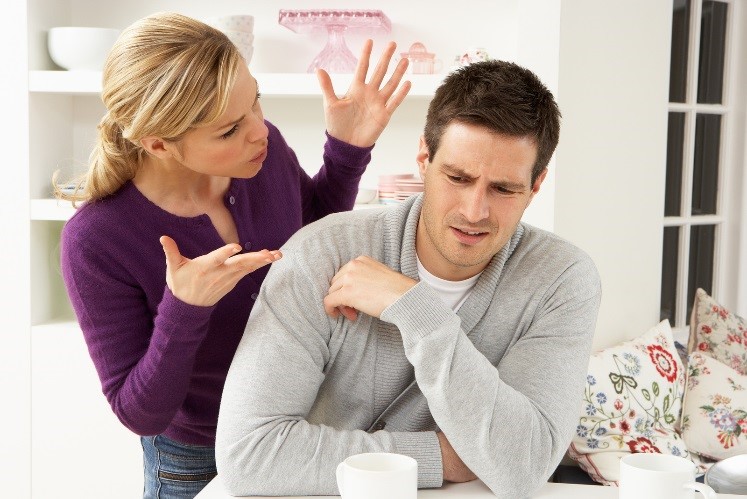 To minimize the damage a still unresolved case can wreak on the life of the accused, including his job and personal activities, the court can order a temporary release under a bail bond. Nonetheless, this will all depend on how well the attorney represented the client and fought for his rights during the first arraignment.
A domestic violence lawyer in Auburn, WA from a firm like the Law Offices of Kim E Hunter, PLLC can provide effective legal representation for citizens accused of beating their wives or children, thereby helping avoid partial judgment. A skilled criminal lawyer can identify and take advantage of opportunities for dismissal, such as participation in a diversionary program. Such an attorney can also help modify a "no contact order" to enable the defendant to at least get his belongings from the victim's home.