Senate Bill 5105, which was earlier reported to make Washington's DUI laws much tougher, has made headway along the legislative process. During the regular session on April 3, the Senate unanimously passed the bill 49-0. A follow-up session on April 29 also saw the bill being passed unanimously at 44-0 (5 excused).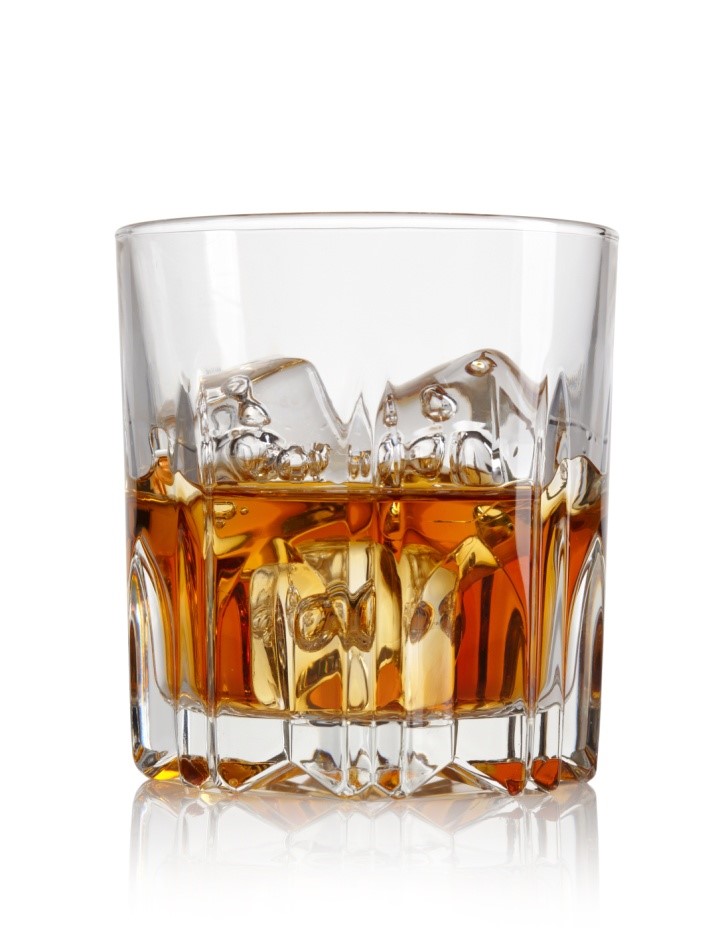 All that's left now is the House's approval. However, lawmakers are optimistic seeing that the House has passed its own legislation to toughen up DUI laws.
The bill has hardly changed throughout the process. The fourth DUI offense committed within the last ten years of the last one is still considered a class-C felony. Under RCW 9a.20.021, a class-C felony is punishable by five years in state prison, a $10,000 fine, or both. Law-abiding motorists can rest easy knowing that Washington is finally taking DUI seriously.
In contrast, the first three DUI convictions are gross misdemeanors, punishable by up to 364 days in county jail, a $5,000 fine, or both.
Two Years and Counting
Governor Jay Inslee has been campaigning for tougher DUI laws since being elected governor in 2013. That same year, he signed Senate Bill 5912 that punished second-time DUI offenders with mandatory arrest and an ignition interlock device. Yet, by today's DUI legislation standards, SBs 5912 and 5105 aren't enough.
Budget constraints in the past have limited Inslee's efforts in toughening up state DUI laws. Sen. Mike Padden (R-Spokane) told reporters that he lobbied for this law in 2014, but lawmakers expressed concern regarding the added cost to jail more felons. Sen. David Frockt (D-Seattle), one of the sponsors of SB 5105, said the state would be spending $50 to $60 million.
Fortunately, the unanimous decision made possible by strong bipartisan support will carry a different air for the House to consider.
Strong Laws, Stronger Defense
Laws change over time, so a lawyer's knowledge should also change with it. The DUI defense strategy that worked several years ago wouldn't necessarily work right now, which is why a Kent DUI defense lawyer by your side is important when you need a strong advocate to handle your case. Awareness of changing laws and how these laws will affect a client's case is the mark of a good lawyer, let alone a recognized Washington "Super Lawyer" like Atty. Kim E. Hunter.
Whether it's your first or fourth DUI, an experienced Kent DUI attorney should be very helpful in guiding you through the process. Her knowledge of new laws, latest amendments, and defense strategies will help steer you clear of the worst possible punishment. While intoxicated drivers should stay off the road, they don't have to stay in prison.
Citation:
"Fourth DUI a felony under bill OK'd by Washington Senate," The Spokesman-Review, April 4, 2015
"Washington State Governor Jay Inslee signs tougher DUI bill into law (VIDEO)," Ravenna Blog, July 19, 2013