A King County jury recently found a 49-year-old woman from Auburn guilty of abusing the family that had been staying at her home for three years. According to the Auburn Reporter, "The jury found Maria Esquivel guilty of first-degree assault-domestic violence, second-degree rape DV and three counts of second-degree assault DV." It was also found that Esquivel had a history of domestic violence, which further hurt her case. She is now looking at a minimum sentence of 17 years and a maximum of life in prison.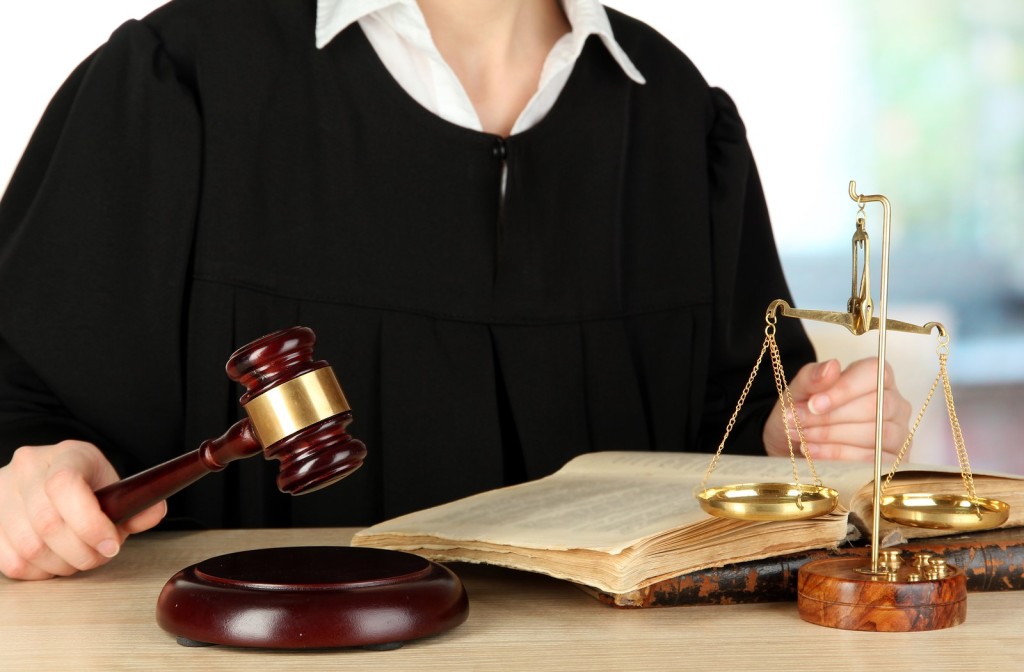 While Esquivel is going to prison for good, her case is more severe as she also faces other charges. In terms of domestic violence alone, the state of Washington punishes those who are convicted of domestic violence depending on the seriousness of the offense as well as any previous cases. A misdemeanor can get jail time of up to 90 days, while a gross misdemeanor can get up to 364 days. Felonies can get up to a lifetime in prison along with corresponding fines.
Washington state laws define domestic violence as assault and reckless endangerment between an aggressor and a victim in a certain relationship. These relationships may be between parents and children, current or former spouses, current or former household members, and couples who are either currently dating or have previously dated. Washington also recognizes domestic violence by strangulation or suffocation between people in the previously mentioned relationships,domestic violence attorney in Auburn and stipulates the consequences of violent acts between a stepparent and a stepchild.
In most cases, the police would request either of the two parties to leave the home, typically the abuser. Afterwards, an experienced Auburn defense attorney can request for a protection order while the criminal case is pending to prevent further abuse. In Washington, the protective order or restraining order prohibits the respondent from making any form of contact with the petitioner. This protection order is usually valid for one year or less but may be prolonged in some cases; some orders can even stay active permanently.
Domestic abuse is a serious and widespread problem, but all is not lost for the victims. Those who are experiencing domestic violence in Auburn should immediately get in touch withexperienced Auburn defense attorney a domestic violence attorney in Auburn—such as someone working with the Law Offices of Kim E. Hunter, PLLC—who is ready to provide quality legal representation for survivors.
Source:
Jury convicts 49-year-old Auburn woman in abuse case, Auburn Reporter, March 26, 2015